Test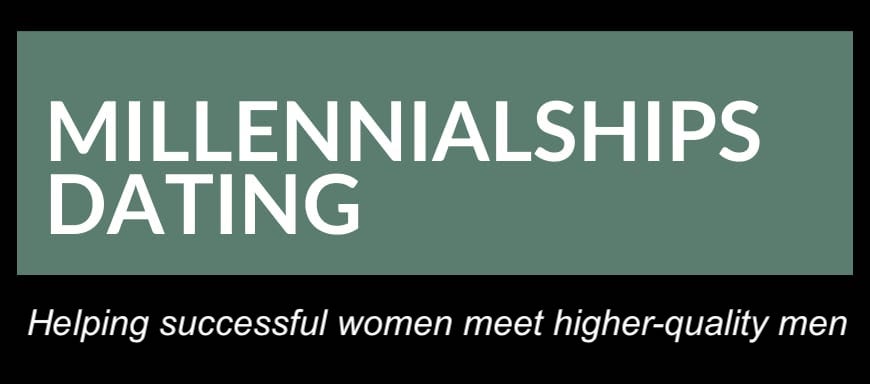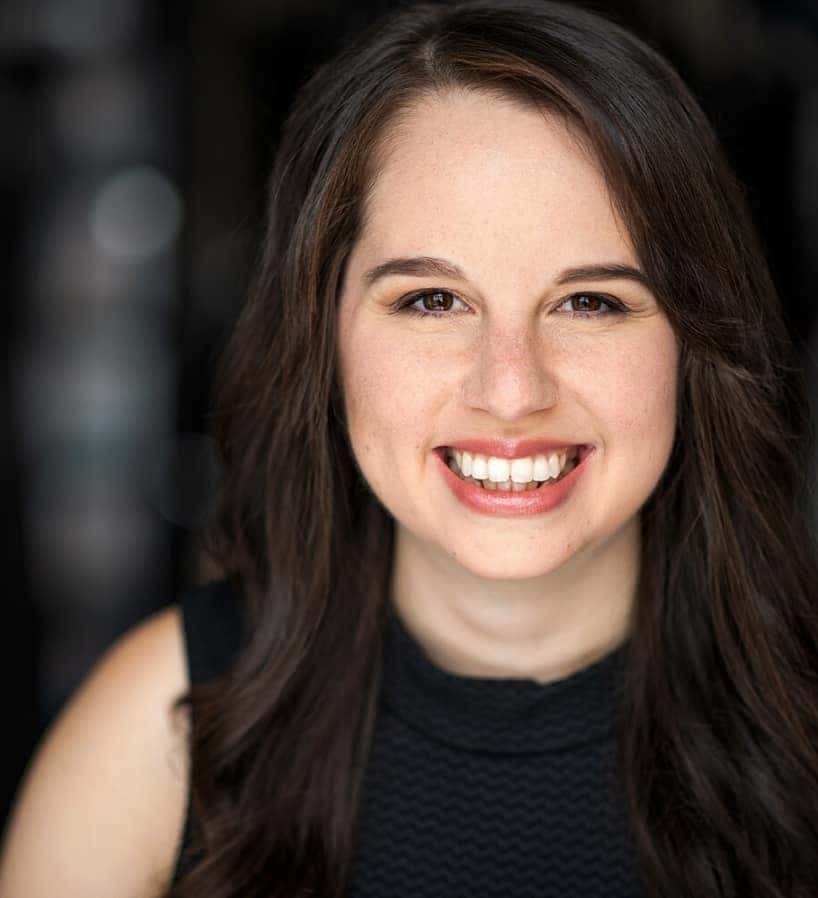 Download Your Free Checklist:
"How To Attract Higher-Quality Men"
Is it because…
-Online dating is emotionally draining, time-consuming and you rather be doing anything else.
-Dating apps are filled with men who are not attractive, don't have good jobs or are boring,
-You're tired of swiping and it's taking a toll on your mental health.
-Men that you're interested in disappear or show no enthusiasm.
-You've nearly decided to give up and leave things up to chance. Being single isn't so bad…
Hi, My name is Lana
I help confident and successful women meet confident and successful men
You want someone that is worth your time and not like the losers you've dated in the past.
A gentleman who takes the lead, who adds to your life. You don't want to support him or be his mom.
Well, now it's time for the Cold. Hard. Truth.
When you're looking for a diamond in the rough, it helps to get better at looking.
Professionally written profiles and edited photos.
Inside knowledge on dating apps. Know how to make the algorithm send you better matches.
The truth about human connection. How you can attract men to become an irresistible part of his life.
One on One coaching to help you attract a higher quality partner.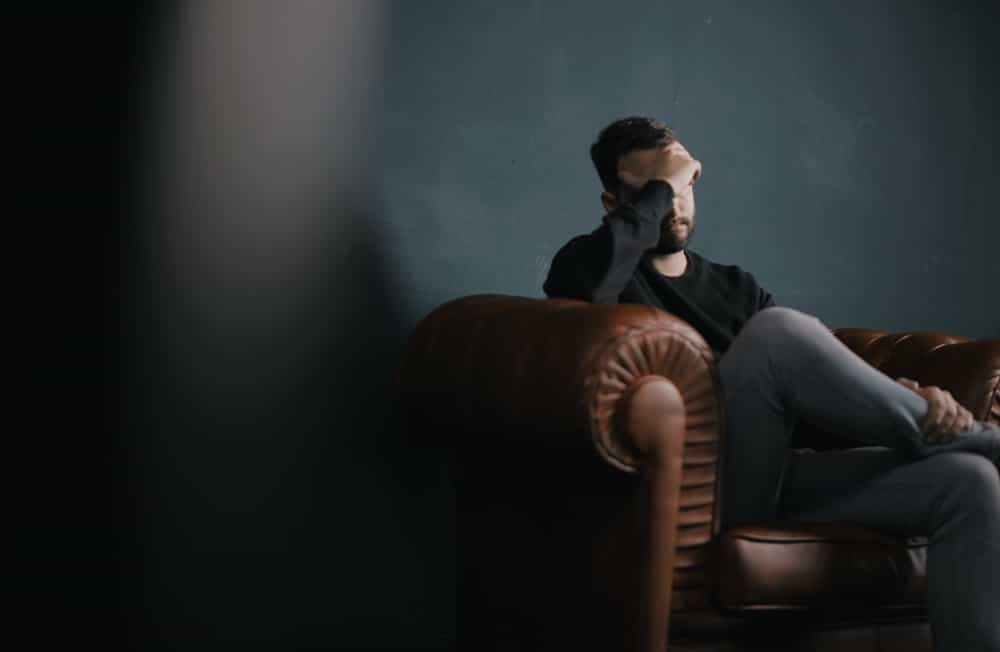 Picture the scene: you met a guy and have been getting along famously. Maybe you've…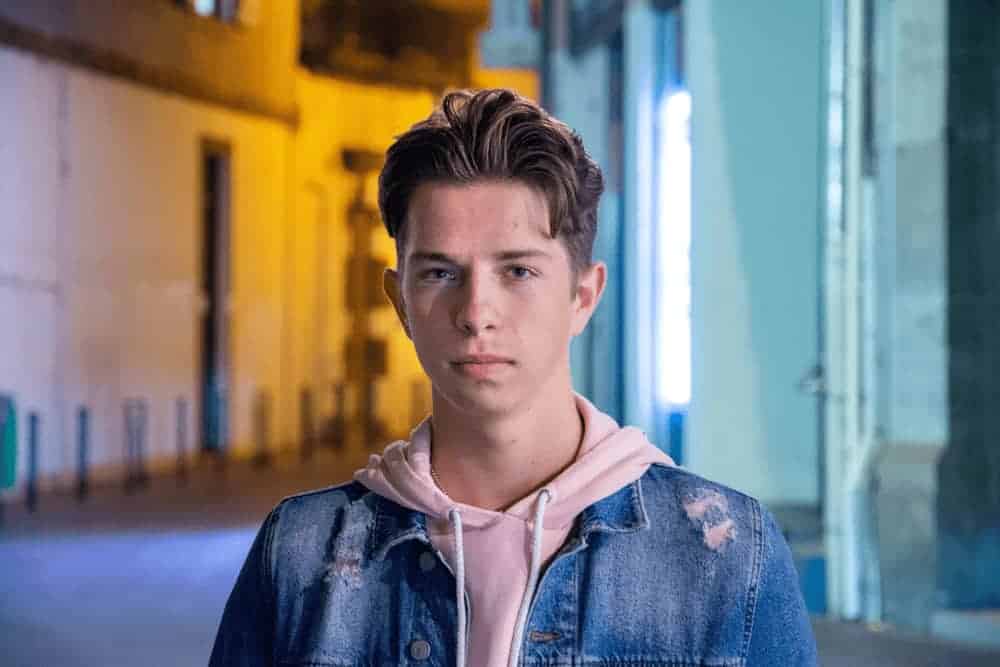 Do you have a hunch that a man is crushing on you, but not just…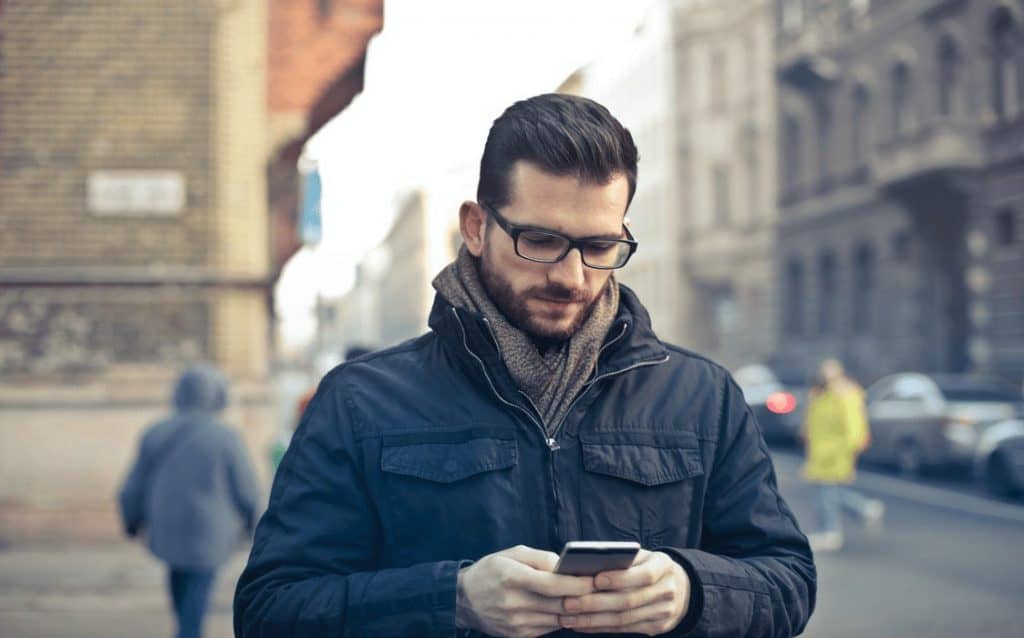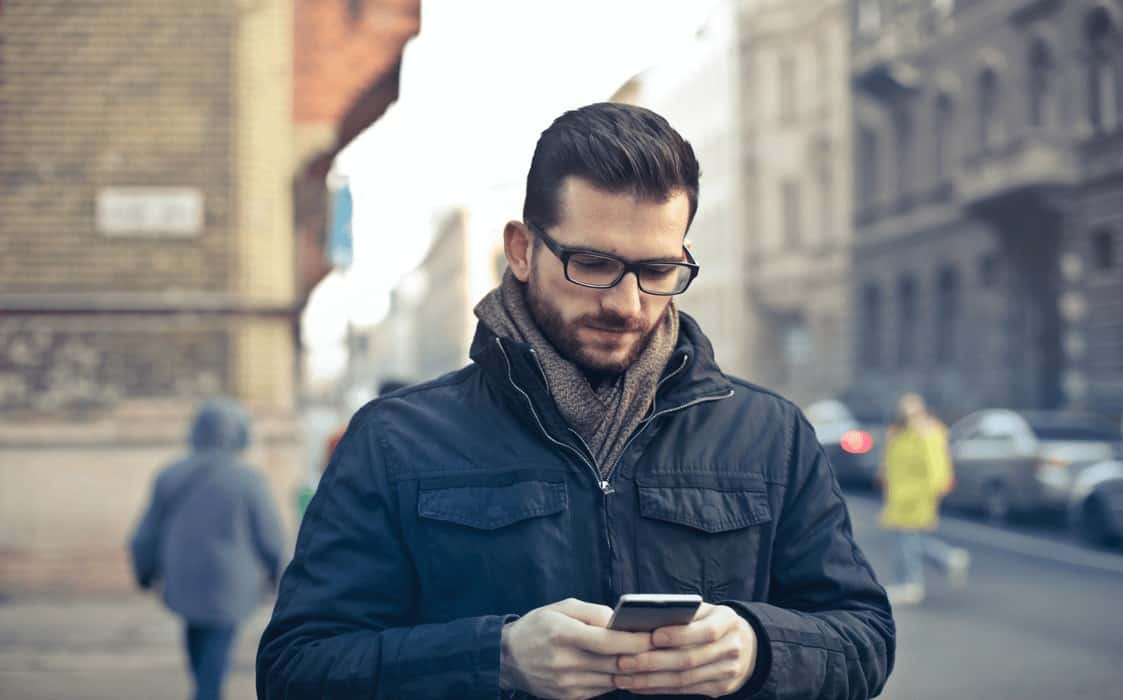 You want to ignore him so you can get his attention right? You want him…
See All Blog Categories:
When I was single, I wasn't desperate and lonely. I was a professional in my field, an educated woman with a lively social life.
If you're in the same boat, you're not looking for a "relationship". You're looking for an addition to your life.
A person that lifts you up, emotionally supports you and acts like a gentleman.
If you can't find something that good, you won't settle. You're a millennial and want a millennial relationship.
Or as I like to call it, a MILLENNIALSHIP.
Free Checklist:
"How To Attract Higher-Quality Men"