Many Successful Women Can't Attract High-Quality Men…
Find out what you need to do with my free guide: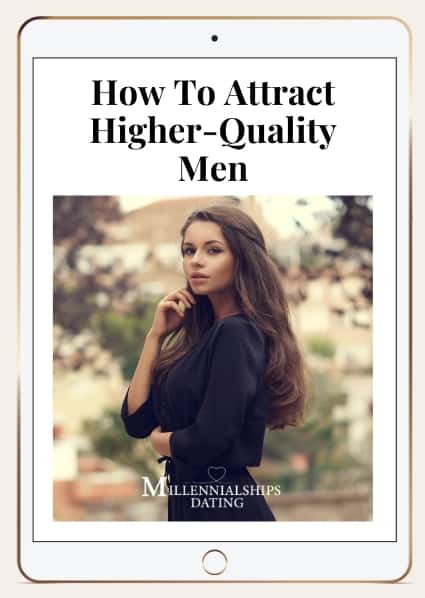 Hi, I'm Lana
A dating coach helping successful women meet successful men.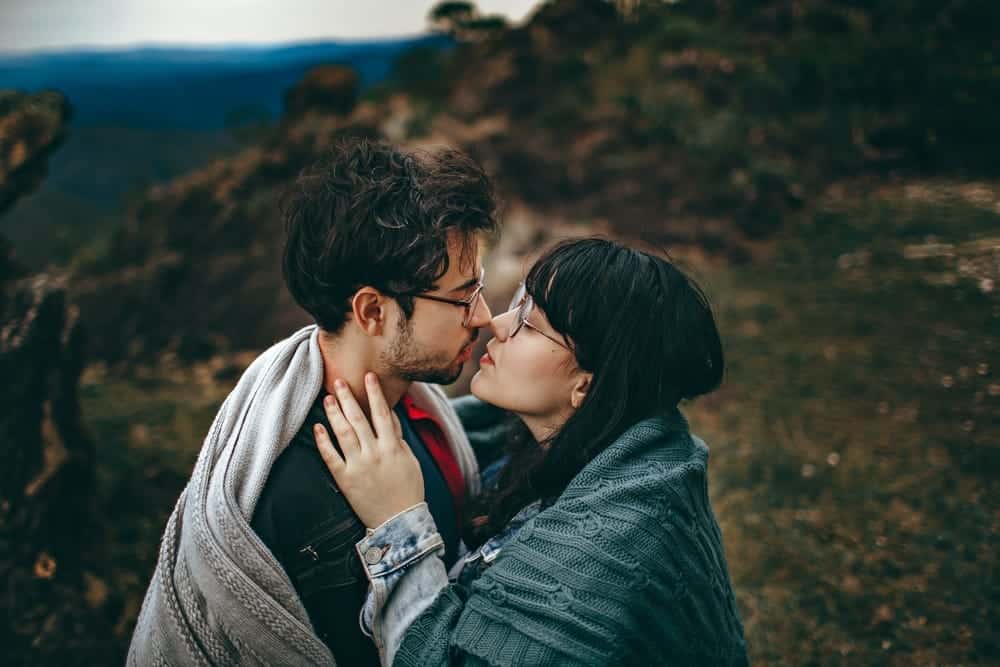 Sometimes being in a relationship can be so confusing! You get along with your boyfriend…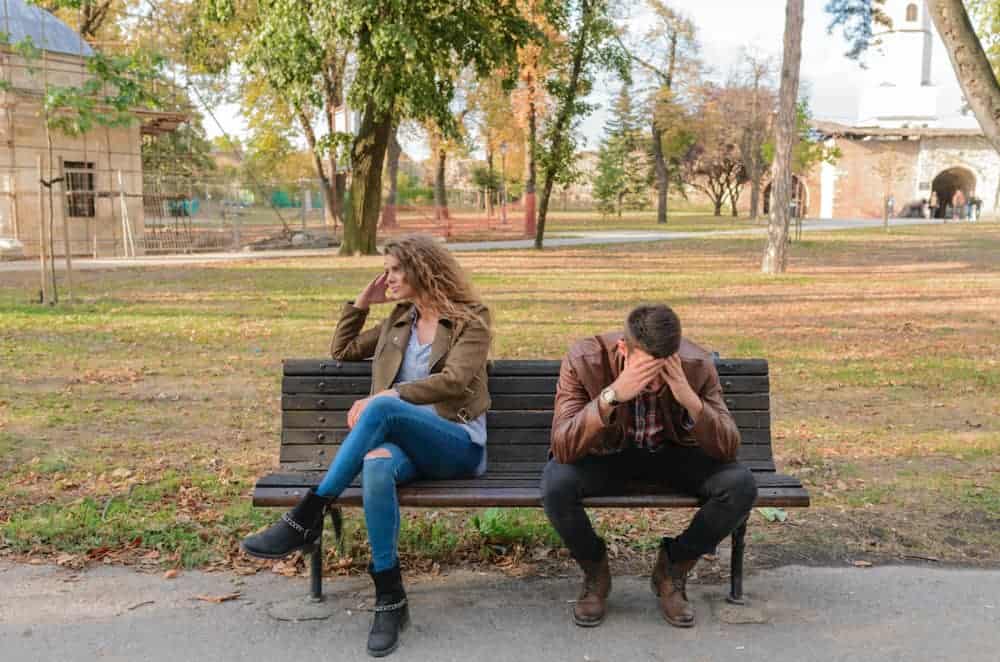 Gaslighting is very common in the 21st century. It can occur in all manner of…
Finding love is considered a rare and fragile thing in the digital age. Thanks to…
See All Blog Categories:
When I was single, I wasn't desperate and lonely. I was a professional in my field. An educated woman with a lively social life.
If you're in the same boat, you're not looking for a "relationship". You're looking for an addition to your life.
A person that lifts you up, emotionally supports you and acts like a gentleman.
If you can't find something that good, you won't settle. You're a millennial and want a millennial relationship.
Or as I like to call it, a MILLENNIALSHIP.