Test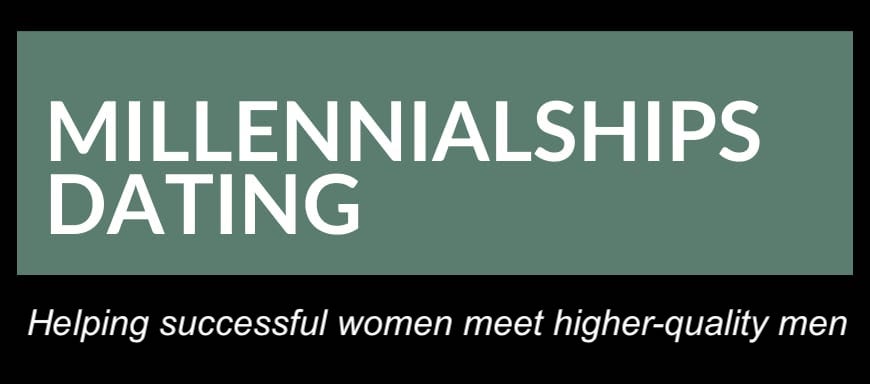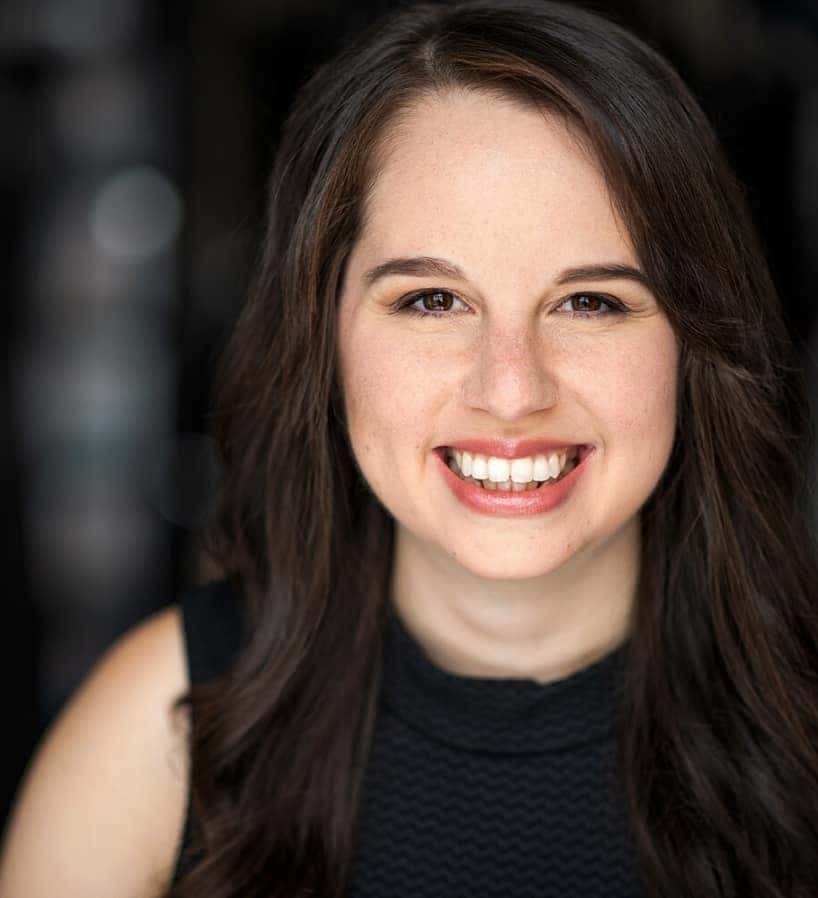 Many Successful Women Can't Attract High-Quality Men…
Find out what you need to do with my free checklist:
Hi, I'm Lana
A dating coach helping successful women meet successful men.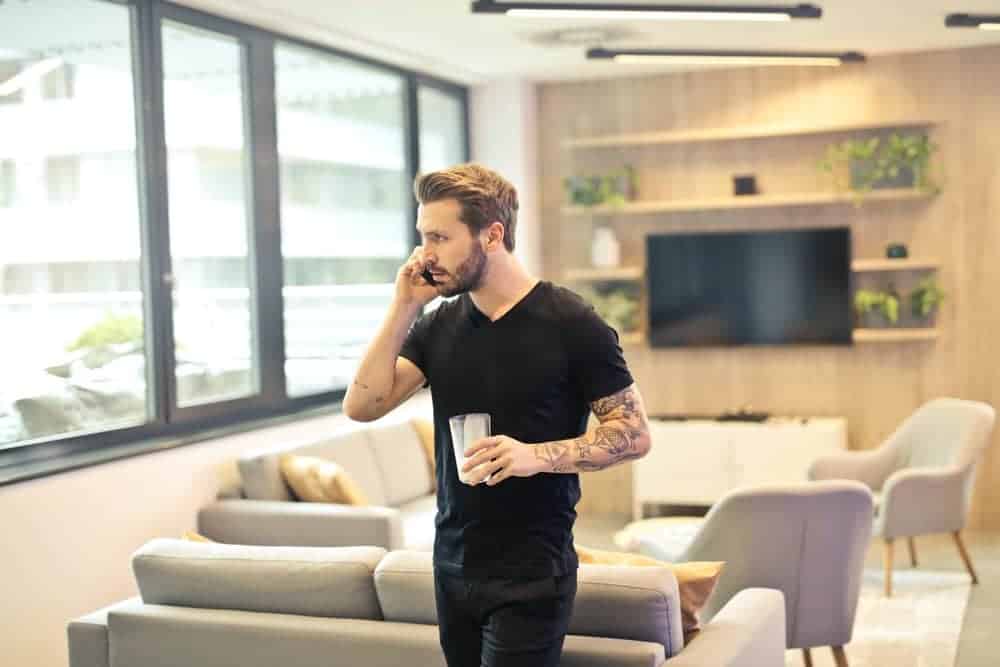 In the beginning stages of a relationship, it's tempting to spend every waking minute with…
Do you wish that you could be a little more flirty and fun when chatting…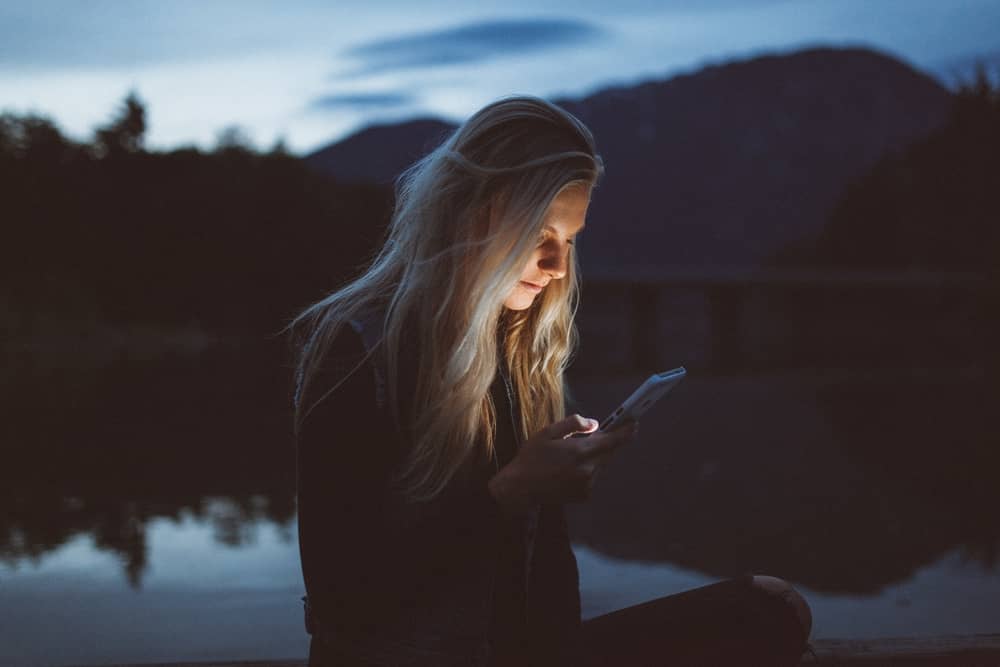 "Ghosting" isn't a new trend in the world of dating. In fact, it's something that…
See All Blog Categories:
When I was single, I wasn't desperate and lonely. I was a professional in my field. An educated woman with a lively social life.
If you're in the same boat, you're not looking for a "relationship". You're looking for an addition to your life.
A person that lifts you up, emotionally supports you and acts like a gentleman.
If you can't find something that good, you won't settle. You're a millennial and want a millennial relationship.
Or as I like to call it, a MILLENNIALSHIP.