Many Successful Women Can't Attract High-Quality Men…
Find out what you need to do with my free guide: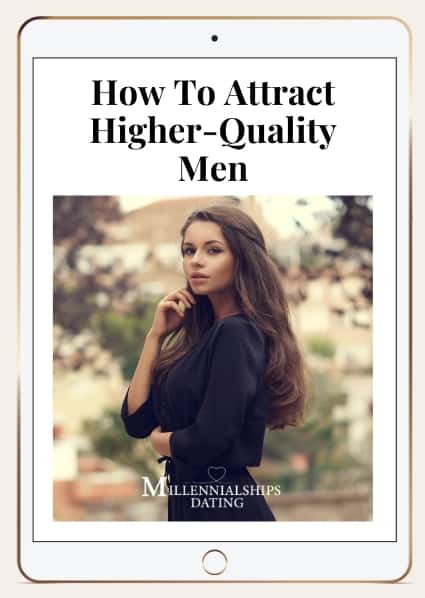 Hi, I'm Lana
A dating coach helping successful women meet successful men.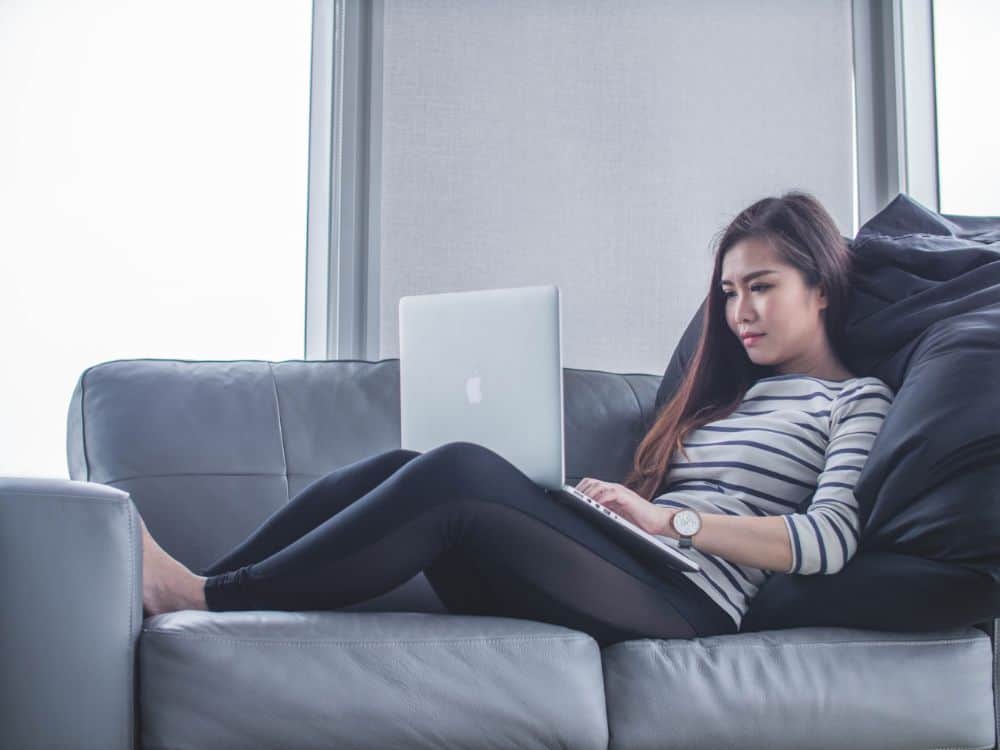 If you sign up for some of the sites mentioned in this article, we may…
Do You Have Abandonment Issues? Are you afraid of losing the people you love most?…
Wait… does he like me?!? Did you ask yourself this while thinking about your male…
See All Blog Categories:
When I was single, I wasn't desperate and lonely. I was a professional in my field. An educated woman with a lively social life.
If you're in the same boat, you're not looking for a "relationship". You're looking for an addition to your life.
A person that lifts you up, emotionally supports you and acts like a gentleman.
If you can't find something that good, you won't settle. You're a millennial and want a millennial relationship.
Or as I like to call it, a MILLENNIALSHIP.