Last week in my dating advice for introverts article, I mentioned that the best date ideas for introverts are ones that have a limited time frame and a distraction. Here are ten suggestions for a first date that fit that criteria. These are perfect if you're introverted and hate small talk with new people!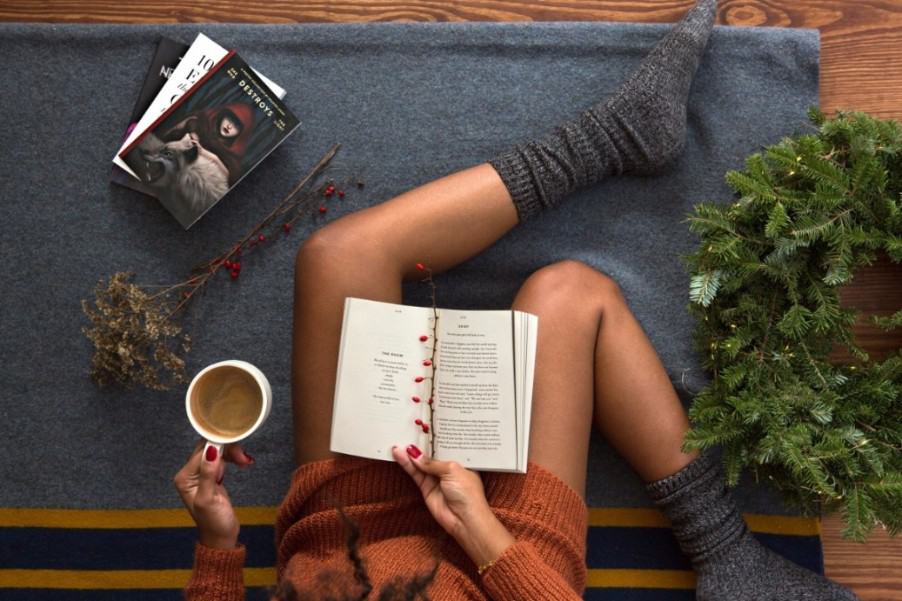 ---
10 Date ideas for introverts
#1 Arcade
Hit up your local arcade with a roll of quarters and have some fun! A date like this is perfect because it gives you guys a distraction while getting in some friendly competition and/or teamwork. It's a great way to bond without starting at each other in the face asking "what do you like to do for fun?"
#2 Museum or Art Gallery
This one is for the more intellectual types. Hitting up a museum or art gallery can be a great way to explore new ideas and start talking about deep topics and philosophies. This is way more fun for an introvert like me and gets you away from petty small talk or discussions about the weather. It's way more interesting to start a conversation with "what do you think that means?" when looking at a piece of abstract art!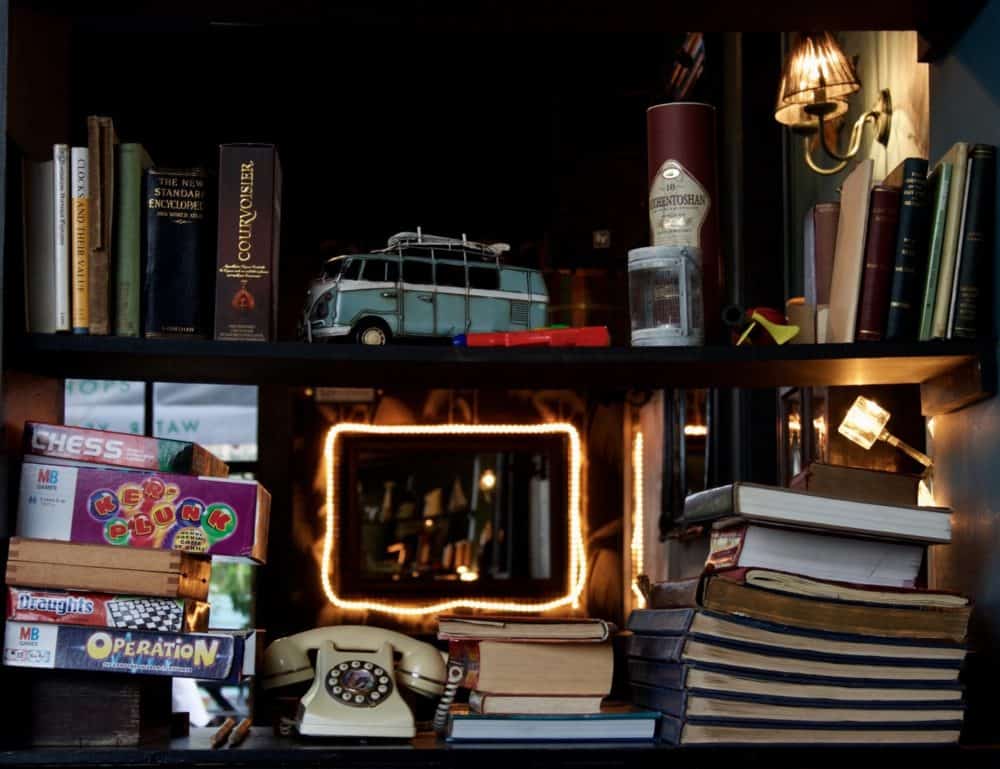 #3 Board Games
Board games can happen at home or at a restaurant or bar that allows you to use board games. This is a super fun way to get some bonding time in and can be even more fun if you both try learning a new game.
#4 Movie
The classic but I had to put it in here. This is one of the best date ideas for introverts because it's a very limited time frame and if you do decide to go out after, you can always talk about the movie! It's a great conversation starter.
#5 Comedy Show
Similar to a movie, but better because most comedy shows allow you to enter the venue early to have drinks and chat with your friends. This means you can sit down, have a conversation, have some drinks but know that the show is starting soon so you won't feel too much pressure to keep talking if the conversation is dying down.
Related:
#6 Video Games
If you feel comfortable with the person enough to meet at their house, video games are a great option! If you are not close enough to do that yet, taking a portable game like a Nintendo Switch to a public place can also work.
#7 Ice Skating
This date is even more fun if one of you doesn't know how to skate. Teaching someone a new skill can be a fun way to show that you care about them and that you're willing to help pick them up if they fall. It's a great metaphor for an actual relationship.
#8 Kayaking
Kayaking is a super fun idea but be sure to get separate kayaks! Being trapped in a boat with someone if the conversation is dying down sounds like an introvert's worst nightmare 😉
#9 Weeknight Dinner (Instead of "Going for Drinks")
This date is great for a first date because the time frame is limited. You both know that you have to be at work early so it's a great way to get some face to face "get to know you" time but then the "ok I have to get going now" is way less awkward if it's a Wednesday night. Eating a meal is also a good distraction so that you guys are not completely focused on making conversation.
This is way better than going on a hike or a picnic or worse "going for drinks" because those dates have no end time. It's super weird and awkward to get out of those if you've had enough and want to go home.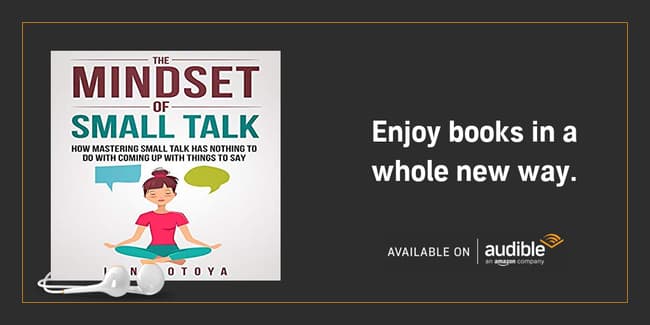 #10 Pool (Instead of Bowling)
Another great way to get some bonding time in with a little distraction. Bowling seems to be a common first date already so that's why I threw in pool. Pool/Billiards is a little less common than bowling and is way better because you stay in close proximity to each other while playing the game which allows you to keep up a conversation. The downside of bowling with two people is that as soon as the person throws the ball, you have to go up and throw one yourself. So you're constantly crossing paths but never get to actually talk! Pool is a way better way to get around this.
Now that you have some great date ideas for introverts, get on out there and start meeting people! If you need help navigating through the dating world click here to learn about my new FREE dating e-course.
How To Attract A Man That Is High Quality
I hope you found this article helpful but it does you know good if you're not attracting High-Quality Men.
Find out what High-Quality men look for in a woman, check out my Free Guide "How To Attract Higher-Quality Men". It's free!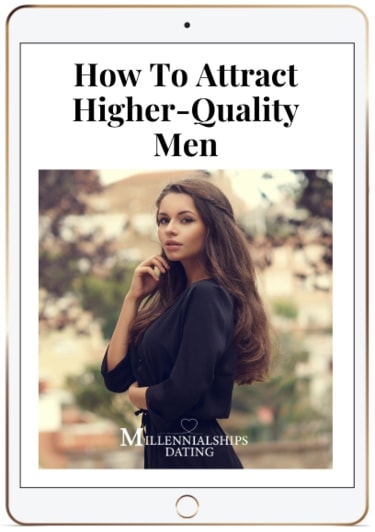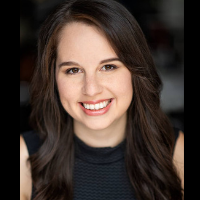 Latest posts by Lana Otoya
(see all)