Are you looking for some fun date ideas he'll love? I see a bunch of date ideas that look really fun but then I think about asking my boyfriend to join me on a night at the art gallery or take a pottery class and I know it's going to be a flat out "No thanks".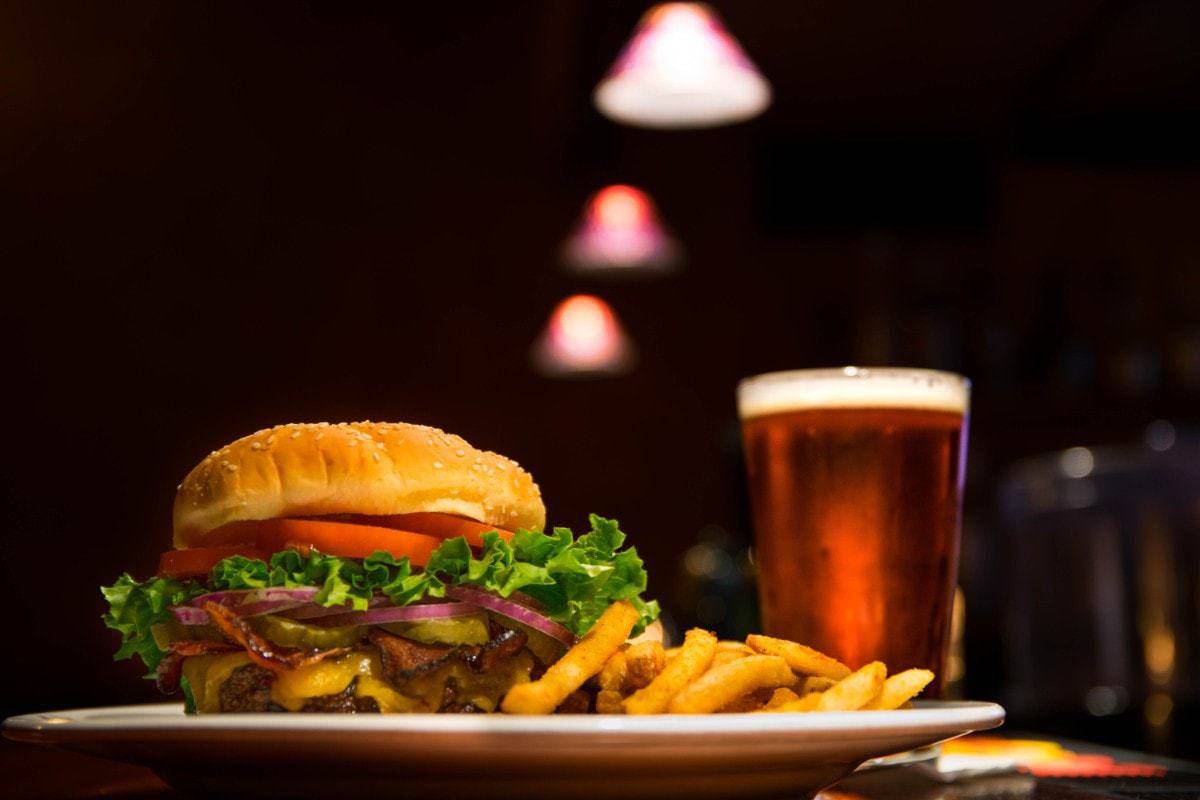 10 Fun Date Ideas He'll Love
A lot of the ideas on those "Top 100 date Idea Lists" are a tough sell for most of us.
So I put together some awesome ideas that I think most of us can get behind. Have a look and hopefully you can get your guy out of the house!
---
10. Brewery Tour/ Beer Tasting
Head over to a craft brewery or restaurant that offers a bunch of different beers. Then order up a flight and try some new beer that you've never had before.
Even if beer isn't really your thing, a beer tasting can be a great way to see if there's a certain kind of beer that you like best. It's also fun to get a little tipsy and get the conversations flowing.
9. Mini Road Trip
Load up the car with some snacks and head somewhere out of town.
Even if you just go for a day trip, it can be super fun and mentally satisfying to step away from the routines of life and take in some new scenery. If you're really feeling adventurous, plan to stay the night in the back of the SUV or bring some camping gear and explore the road less travelled.
Feeling like you're on a mini vacation with the guy you love is the best!
8. Midnight Showing of a Classic Film
Head to your local theatre and catch the showing of a classic film. Whether it be a cult classic (ie. The Room) or a blockbuster classic (ie. Star Wars) heading out to the movies for a romantic night is always a fun time.
7. Board Game Restaurant
In the city where I live there are plenty of restaurants and bars that allow you to play board games at your table. What a fun way to get out of the house while also getting in some quality time and friendly competition with your man.
Check if your city has a board game restaurant or hit up a trivia night at the bar instead.
6. Restaurant hopping
Plan to have appies, dinner and desert at three different restaurants. This works really well if there is a street that has many little shops and restaurants. It's also super fun if you don't plan on the places you're going to hit up and instead just walk down a strip and go to the first places you think look tasty.
This is a great time because you can get in some quality/conversation time in between each place rather than just eating and then heading back home.
5. Local Carnival
Get the adrenaline flowing on some rides or have him win you a big stuffed animal at the midway games. This classic date idea just screams romance – be sure to take an epic ride selfie!
4. Friendly Competition
A little competition is a great way to get the feisty chemistry flowing!
Seek out your nearest Bowling Alley, Mini Golf place or even just a bar with a pool table. The city where I live (Vancouver BC) even has a bar where you can play Ping Pong. Check out what your town has to offer and engage in some friendly competition with your man.
Loser does the dishes!
3. Check Out A Concert
Local concerts are great too because they're cheaper and you can always ditch them if you get bored. In the summer time there are also great outdoor concerts that you can check out. Lay out a blanket, grab a drink and listen to some music while the sun goes down.
2. Stay At Home Movie Night
If all else fails, make a boring night at home not so boring. Put on your comfiest sweatshirt, order pizza, make some popcorn and watch a film in the comfort of your own home.
Couch cuddles are mandatory.
1. Play Video Games
There's nothing like a friendly game of Mario Kart to get him excited about date night! Have some of your favourite snacks and engage in a little classic fun.
---
How To Attract A Man That Is High Quality
I hope you found this article helpful, but it does you no good if the men you're attracting are not high-quality.
You're a confident and successful woman – you deserve a confident and successful man.
If you're interested in learning what High-Quality men look for in a woman, check out my Free Checklist "How To Attract Higher Quality Men".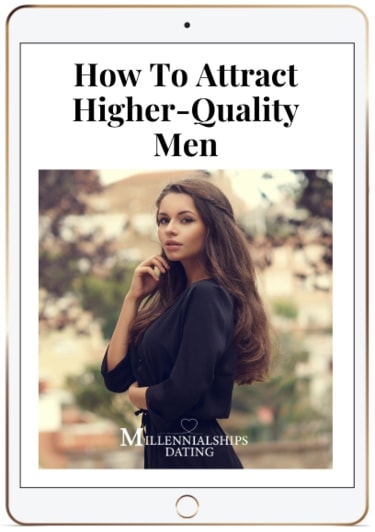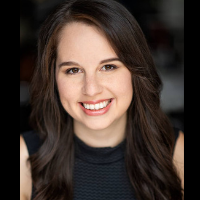 Latest posts by Lana Otoya
(see all)