The weather is warming up and the cravings for ice cream and sangria on the patio are coming in full swing! Check out my summer date ideas so that you can enjoy the sunny weather with your favourite person.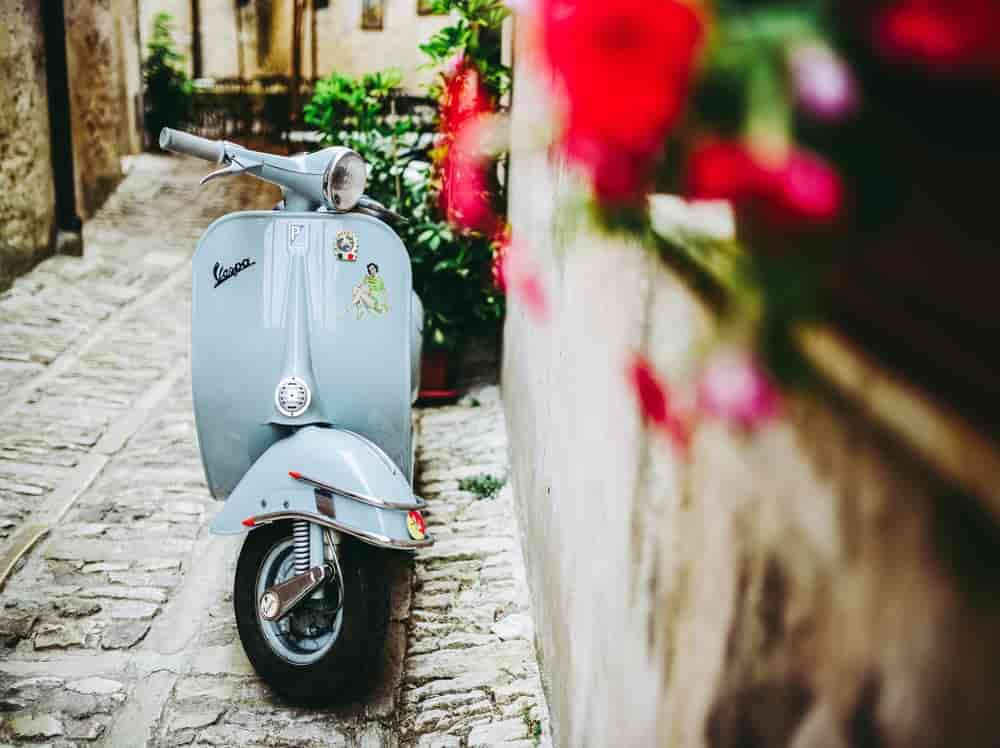 25 Fun Summer Date Ideas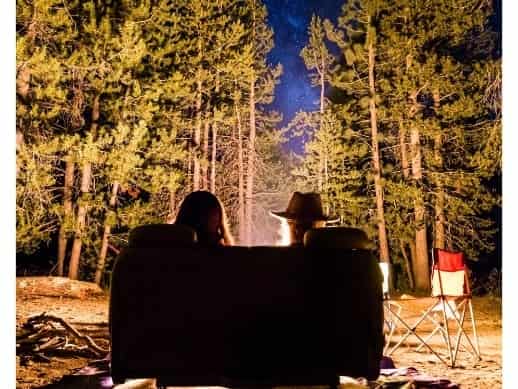 #1 – Go Camping
You should do this one especially if you don't like camping!! Getting out there in nature is and experiencing life away from cell phones and technology is one of the best things we can do for our mental health. Even if you absolutely hate the experience, you will feel extremely grateful when you get back to your warm cozy bed.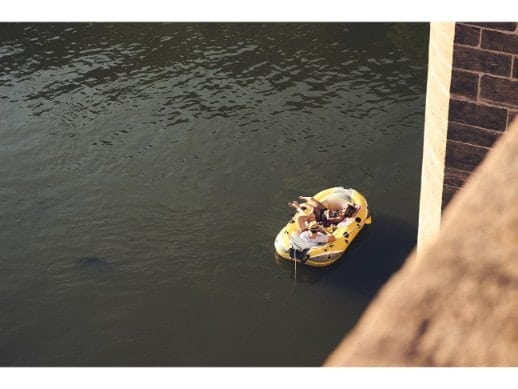 #2- Tube down a river
Take a floatie or a tube down the local river or stream. Be sure to pack your waterproof portable speaker and your favourite craft beer or other summer beverage.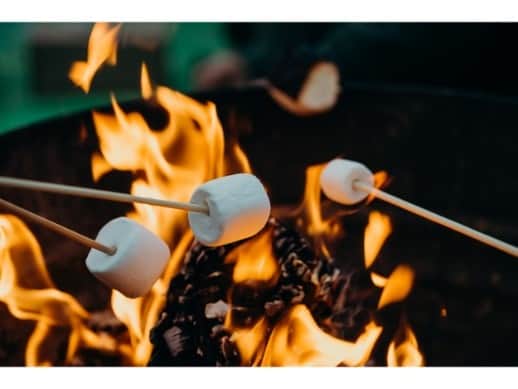 #3 – Fire in the backyard
Bring out the marshmallows chocolate and graham crackers for the perfect summer treat. Nothing tests better than hot dogs on a campfire and you can do this in your own backyard without a fire pit! Check out the Radiate Portable Campfire that burns for hours with no firewood.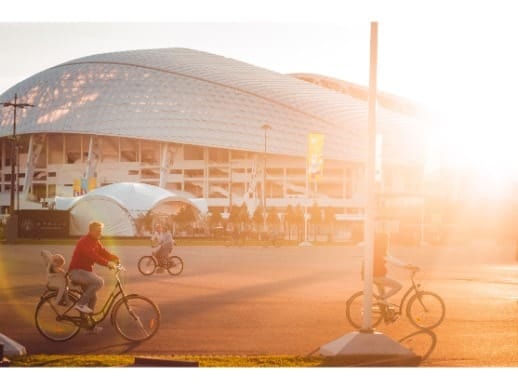 #4 – Go For a Bike Ride
Going for a bike ride while the sun is going down is one of my favourite summer activities! There's something totally relazing about slowly riding a bike while feeling the summer air. Be sure to stop for some fish 'n chips and a cold one when you're done!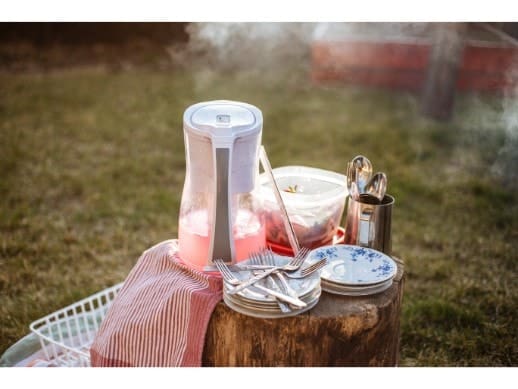 #5 – Have a picnic
Pack up some egg salad or tuna sandwiches and head to the park for a romantic picnic. Be sure to bring along these picnic must haves:
Mini sandwiches cut into triangles
Pink Lemonade
Watermelon
Cozy picnic blanket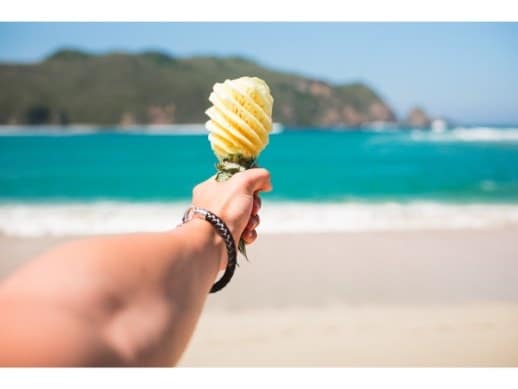 #6 – Ice cream on the beach
Head over to the beach and get an ice cream from one of those portable stands with the cute little umbrellas! Bring your bathing suits to jump in the water or simply go to spend quality time and get a tan on the sand.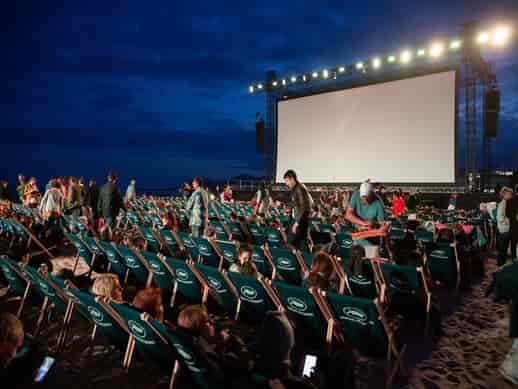 #7 – Outdoor Movie
Many cities have outdoor movie events in the summer. Be sure to get there early and bring a lawn chair or a blanket with pillows! Be sure to grab some buttery popcorn at one of the food stands or even pre-make your own and bring it along.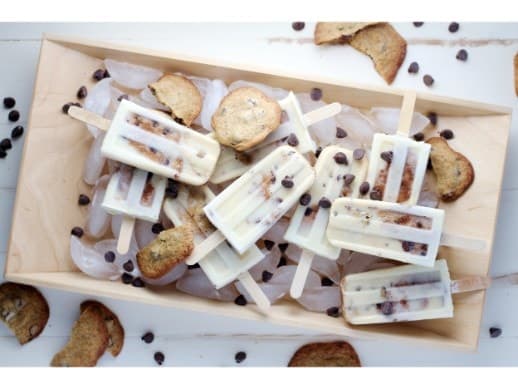 #8 – Make Home Made Popsicles
Gather up your favourite ingredients and make some home made popsicles that you can enjoy after dinner. Here are a few awesome recipes I found:
Brown Butter Popsicles
I'll admit the name is offputting but they taste like delicious pudding pops or ice cream bars.
2 cups milk (I used whole milk)
4 tablespoons Greek yogurt
1 1/2 cups butter (We don't use it all! Don't worry.)
1 cup heavy cream
2/3 cup sugar
2 tablespoons brown sugar
Check out full recipe and photos here
Iced Coffee Popsicles
Ingredients
3 cups fresh brewed coffee
3/4 cup half and half cream (10% cream)
1/2 cup sugar
Instructions
Mix all ingredients together until the sugar is dissolved.
Pour coffee mixture into popsicle molds
Freeze until solid (about 2 hours)
Check out the full recipe and photos here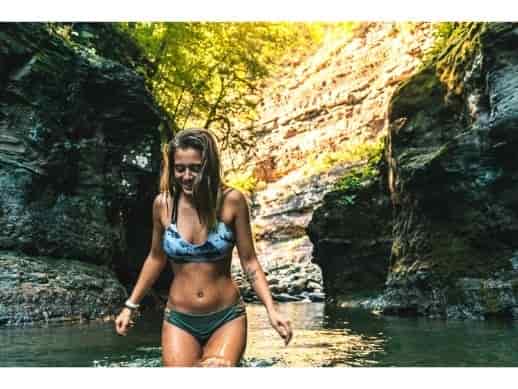 #9 – Swimming at the lake
When the weather is too hot to do any physical activity, why not spend the whole day swimming at the lake? Pack some munchies, your favourite beach towel and a big bottle of sunscreen.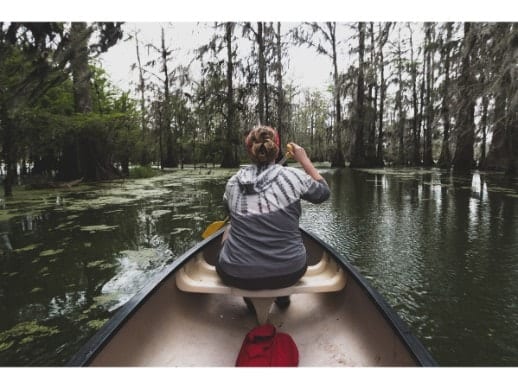 #10 – Canoeing
I hadn't been canoeing in a long time but then recently took one out in a beautiful area in BC, Canada. I swear we felt like we were in Pocahontas becoming one with nature! It was a total blast, I definitely recommend renting a canoe or kayak and getting some one on one time with your partner.
Related: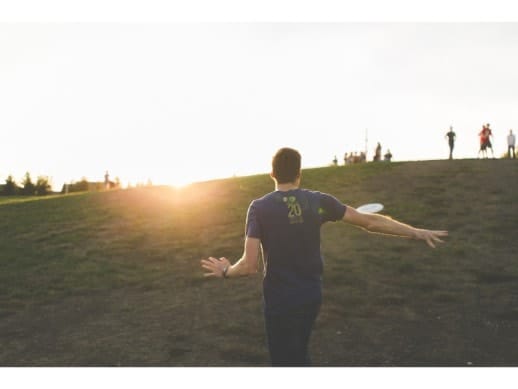 #11 – Frisbee or catch at the park
No harm in a little friendly competition! Pack up your frisbee, bocce set or baseball mits and head over to the park for a friendly game or two. We always bring along a little portable BBQ as well so we can have a tasty lunch after working up a sweat.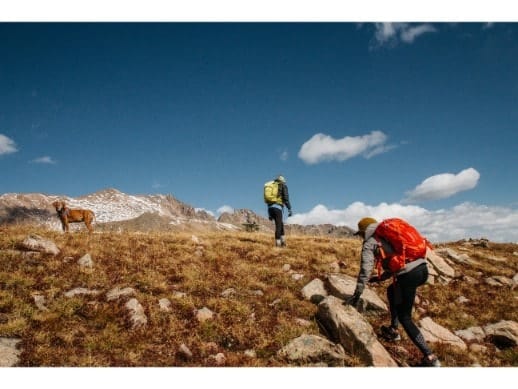 #12 – Hike with the dog
Take your dog (or you friend's dog) up a local mountain to get some exercise and a breath of fresh air!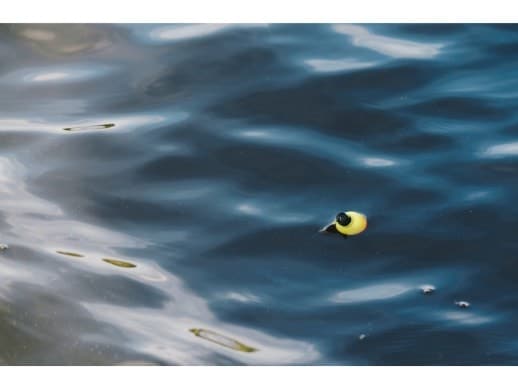 #13 – Fishing
Try something new! This works best if your partner knows how to do something and you don't and of course, it doesn't have to be fishing. It's fun to have him teach you one of his interests and for you guys to work together at something new.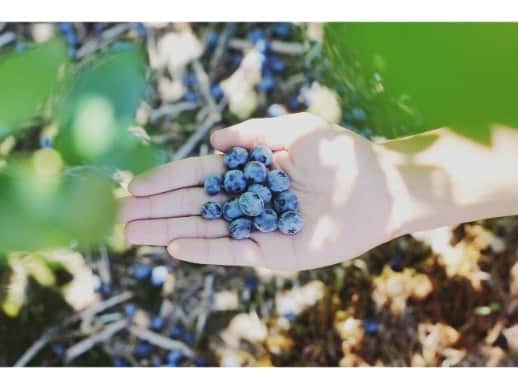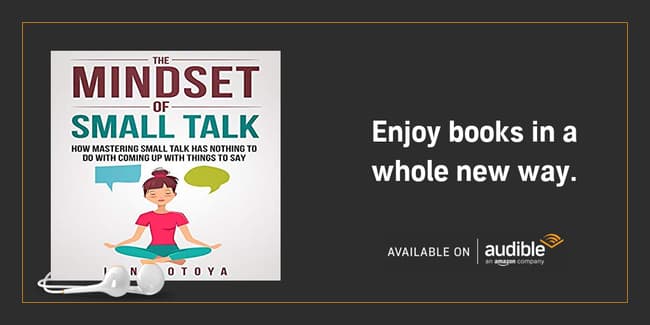 #14 – Berry Picking
Take a mini road trip out of the city and head to your nearest farming town. Many local farmers will allow you to pick berries straight from the bushes. Or better yet, find a hike with berry bushes and have a tasty snack while you conquer the hiking trail. Nothing says summer like some berry picking!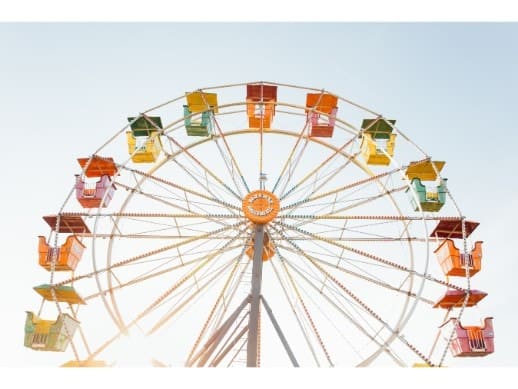 #15 – Hit up the summer fair
Munch on some mini donuts and have your partner win you a gigantic prize! I'm not sure what you'll do with a huge stuffed animal but the rush you'll feel when you guys win it is going to be unforgettable.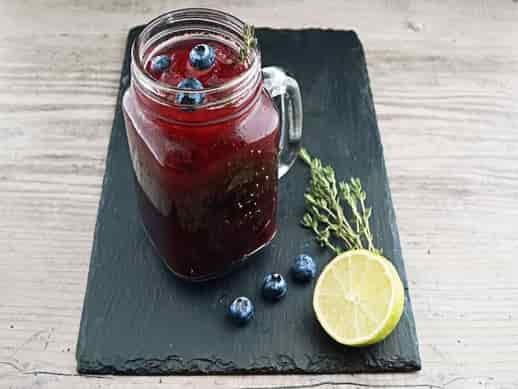 #16 – Happy Hour on the Patio
When I think summer, I think sangrias on the patio! Head into town for happy hour and try some tasty cocktails and some appies while basking in the hot sun.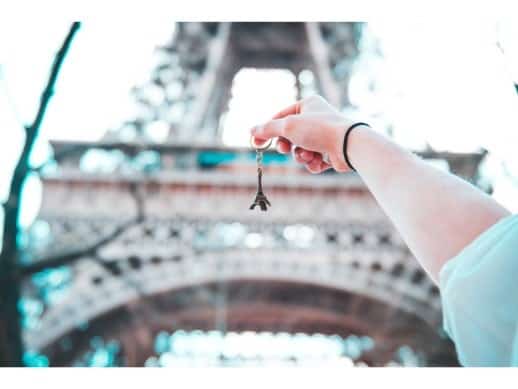 #17 – Tourist photo challenge
Spend the afternoon taking photos of each other in your hometown! Hit up all the cliche touristy spots and pose in front of landmarks. It will give the two of you something fun to do and help you appreciate where you live – something we often take for granted. Oh and your Instagram is going to look sweet!
Psst… You might be interested in my FREE Dating Mistakes E Course. Click here to up your dating game.
#18 – Waterfight
Fill up the waterballoons, grab the dollar store squirt guns and plan for a good old-fashioned water fight! This is best done at a park with a lake so you can jump in afterward. Also works as a great idea for a double date.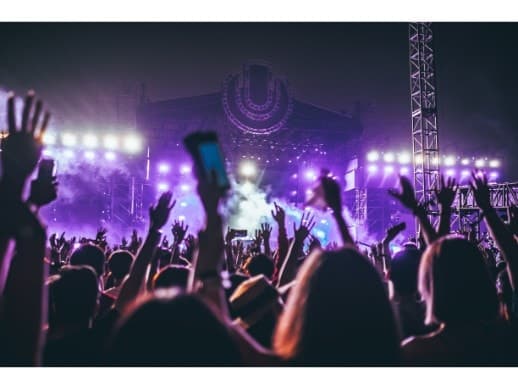 #19 – Music festival
Summer-time means music festival time! Whether you're into rock, pop, folk or EDM there is a summer music festival that is right for you!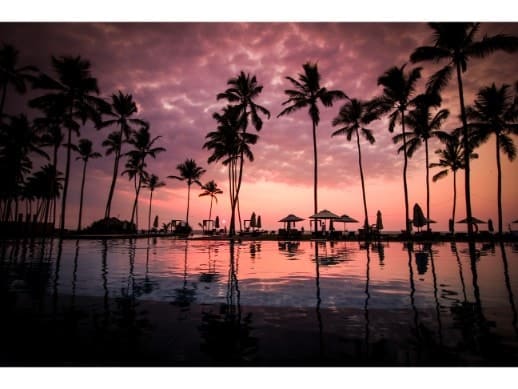 #20 – Watch the sunset
Spend the day at the beach and then stick around to watch the sun go down. Or head up on an evening hike and view the sunset from way up high. Few things are more romantic than appreciating the sky's beautiful colours while being held by the one you love most.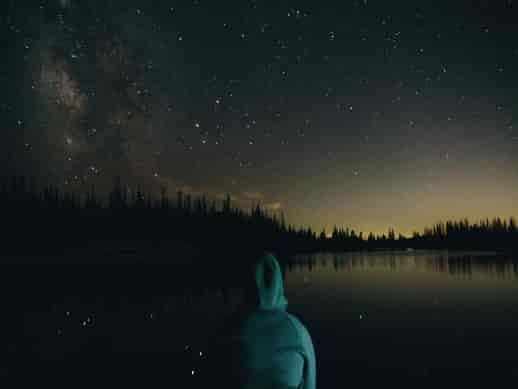 #21 – Go Star Gazing
Jump in the car and drive up your local mountain to catch the beautiful stars outside the city. Bonus points if you find a pick up truck, lay a blanket in the back and view the stars while sipping on some hot chocolate.

#22 – Rent scooters
These little things are tons of fun! You can rent them pretty inexpensively in most cities and driving them is easy peasy. Take them around the city and stop at local shops whenever you feel like grabbing a snack or a coffee. The day will fly by on these things, they're awesome!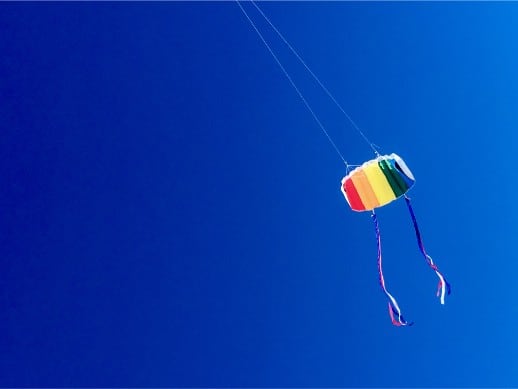 #23 – Fly A Kite
I don't think I've flown a kite since I was a kid, but I really want to try it this year! Bonus points if you guys make your own kite!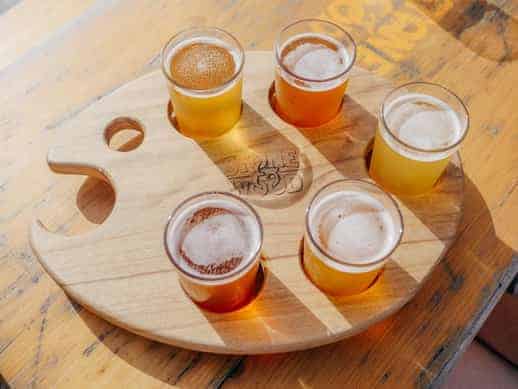 #24 – Beer Tasting
Go on a beer tasting tour or simply get a flight at one of the local breweries. I tend to always pick my favourite beers whenever I'm out at a restaurant but this gives me a chance to try new ones and come up wtih new faves! It's also a really fun time when a beer tastes awful. Some beer just tastes so bad!
Making sure we spend time with our partners and create memories is a great way to help build a healthy relationship. Boredom and routine can get the best of us sometimes (especially during the cold winter) so be sure to use the sun to get out there and spend some quality time together!
Why haven't you followed me on Pinterest? Thank you. You are nice ?
How To Attract A Man That Is High Quality
I hope you found this article helpful but it does you know good if you're not attracting High-Quality Men.
Find out what High-Quality men look for in a woman, check out my Free Guide "How To Attract Higher-Quality Men". It's free!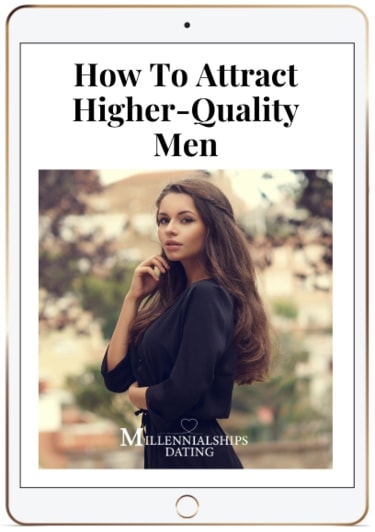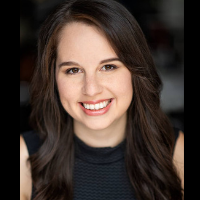 Latest posts by Lana Otoya
(see all)