If you just delete Tinder from your phone, people on the app will still see your profile and can still swipe on you! Here's how to delete Tinder from your phone permanently.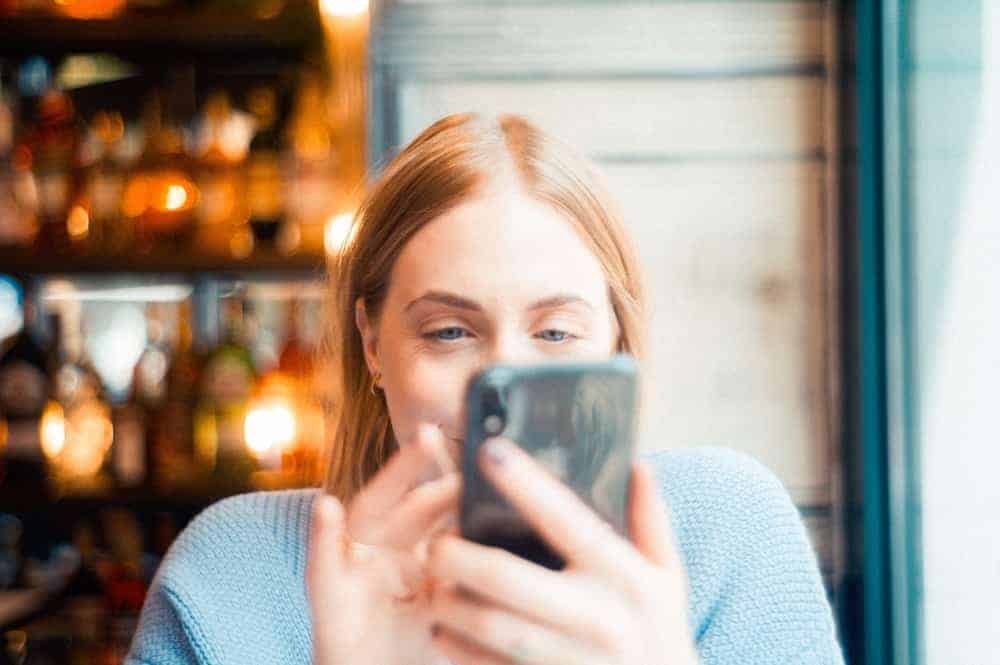 How To Delete Tinder Account Permanently:
Click on the Tinder app on your phone
Click your profile at the top left of your screen.
Go to settings
Scroll all the way down and click Delete Account
Click Confirm
This is how you delete your Tinder account but if you paid for an upgrade on Tinder, you'll need to also delete your subscription.
How To Delete Tinder Gold
Deleting your Tinder subscription depends on the method of payment that you used.
If you downloaded the app to your phone and paid via the app, then your subscription is tied to either Itunes (Apple Users) or Google Play (Android users).
How To Cancel Tinder Gold on iPhone:
Open Settings on your iPhone
Click iTunes & ‌App Store‌.
Click on your Apple ID
Click View Apple ID
Sign into iTunes
Click Subscriptions.
Click on "Tinder' in your list of subscriptions
Click Cancel Subscription at the bottom.
Confirm
How To Cancel Tinder Gold on Android:
On your Android phone, open the Google Play Store.
Click Menu Subscriptions.
Select "Tinder" in your list of subscriptions
Click Cancel subscription.
Follow the prompts to confirm your cancellation
Why Can't I Delete My Tinder Account?
If you deleted the app off your phone but you're still getting email notifications or a friend so you on the app, you didn't delete your actual account. You probably just deleted the app of the phone. Remember to follow the steps above to make sure that the account is deleted properly.
What Happens When You Delete Tinder Account?
When you delete Tinder, the following happens:
You will not show up to other people on the app anymore
You will lose all matches and messages
How Do You Delete Tinder Account Without Logging In?
According to Tinder themselves, they say that you must be logged in to delete your account. You can be logged in on the app on your phone or through the browser version of the app on Tinder.com. This is for security purposes to make sure that the rightful owner is making these changes to the account.
Why Did You Delete Tinder?
If you have found someone that you want to continue dating, congratulations!
But if you deleted Tinder because you're a woman who just can't find a high-quality man on there, just hold your horses for a moment.
How Will You Date If You Don't Have A Tinder Profile?
Tinder is the most popular dating app in the entire world.
Are there low-quality men on there, only looking for sex?
Yes!
But the good men are there too, you just have to have a profile that attracts them and be willing to filter out the players and creepy weirdos.
Tinder (and other dating apps) is just a tool to go and meet someone for drinks.
I have clients who are millionaires, kind, looking for a serious relationship and are very good looking and guess what?
They've tried Tinder.
Most men like the speed and convenience that Tinder offers them, but if they meet a high-quality woman (like you) through Tinder, it doesn't mean they expect to jump into bed with you.
Most of my single male clients are willing to pursue something more serious if they meet a quality woman who they are attracted to.
And they don't care if they met her on Tinder!
You Could Switch Apps
If you want to switch to a "higher-quality" dating app, try Bumble, Hinge, or the League. No matter what app you choose, remember there is no such thing as a secret dating app with all the good guys.
It's just about staying in the game and having a dating strategy.
As a dating coach for women, I help my clients figure out a dating strategy that works for them.
If you're struggling to find a high-quality man, you can learn more about my views on this here.
Or you can check out the best dating app for relationships here.
Online Dating is Not Romantic
Online dating is not romantic. But, if you really want to get on with your life and find someone, it may be your best bet.
40% of couples met online. Yes, almost half.
I know there's no sunshine and butterflies when you're swiping profile after profile and talking to creepy weirdos.
But if you can stick with it, filter out the weirdos and chat with the good ones, you'll find someone that really clicks with you.
Someone that is loving, supportive and watches your favourite Netflix shows while cuddling on the couch with you. Now, that's romantic!
How To Attract A Man That Is High Quality
I hope you found this article helpful but it does you know good if you're not attracting High-Quality Men.
Find out what High-Quality men look for in a woman, check out my Free Guide "How To Attract Higher-Quality Men". It's free!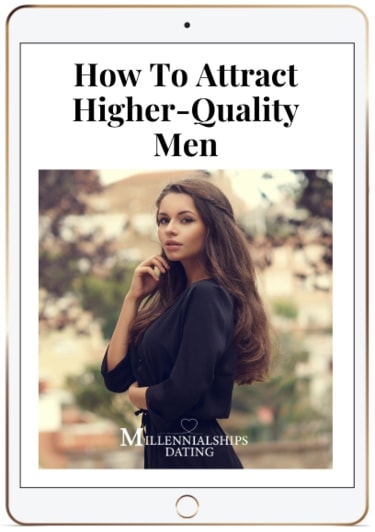 Conclusion
Thanks for checking out my post on how to delete tinder and get on with your life. Good luck out there.
With love from your favourite dating coach,
-Lana
Related:
How Does Bumble Work For Women? Is it For Hookups?
8 Reasons Why Online Dating Isn't Working
Best Free Dating Apps For Women
What Is Bumble And Is It Good For Long-Term Relationships?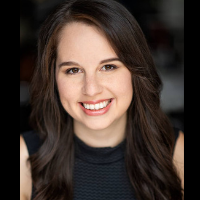 Latest posts by Lana Otoya
(see all)