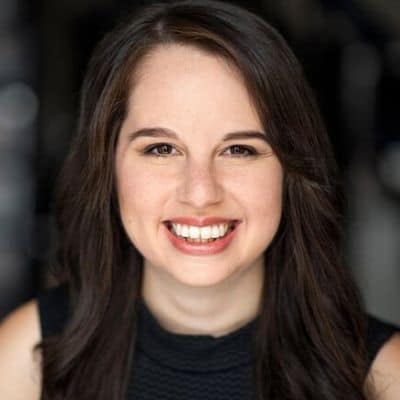 Lana Otoya
Dating Coach
Hello, my name is Lana and I am a professional dating coach and author. My work has been featured in major publications such as Cosmopolitan, Yahoo News and Bustle and I have written top-rated books available on Amazon.

My journey into the professional dating industry started as a Matchmaker for a luxury dating service.

I would help mostly male clients and they each told me what they were looking for in their dream woman.

Speaking with hundreds of wealthy single men taught me a lot about what high-quality men are looking for. I now help confident and successful women find these kinds of men.



What I can do for you

With the positive feedback I've received from every single one of my personal clients, my coaching business has continued to expand year after year.

As a millennial who is familiar with all the dating apps, I have hands-on experience with what it's actually like to use Tinder or Bumble. I even met my long-term partner on Tinder!

Many of the dating coaches out there have been married for years and haven't felt the pain of swiping right for hours. I have hands-on experience and years of Matchmaking and Coaching under my belt.

If you've ever felt frustrated with online dating or felt that it was never going to work, I can help.

You deserve a high-quality man that is head over heels for you, and with my strategies, you can find him. You don't need to settle, I'm here to help you find that diamond in the rough.
Popular Dating FAQs
Do I Really Need A Dating Coach?
If you have been single for longer than you want to be, you really need a dating coach. Dating coaching is designed to help you see how you can boost your confidence and attract the kind of man you deserve. If you want that, you can use a dating coach to help.
Is Feminine Energy Sexist?
It kind of is when you look at "Feminine" and "Masculine" energy to mean man and woman, but it doesn't have to mean "Man" and "Woman". Those were just the unfortunate names that were given to the different kinds of human energies, but they exist within us regardless of our gender. A man can have more "feminine" energy than "masculine" and vice versa. It's best for us to simply think of each side as a collection of traits rather than related to gender.