If you're looking for third date ideas, you know how important the third date is. This is the date that determines if the two of you will be "seeing each other" or if you'll just be back to swiping on Tinder.
In order to increase your chances of things going well, it helps to have some unique and fun date ideas that will spark chemistry.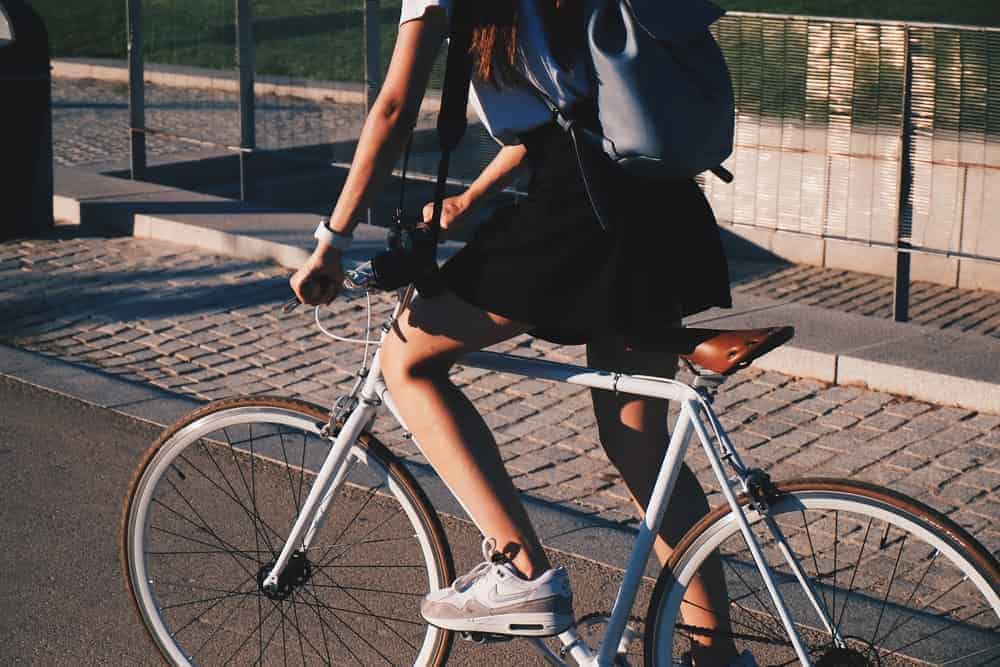 20. Bowling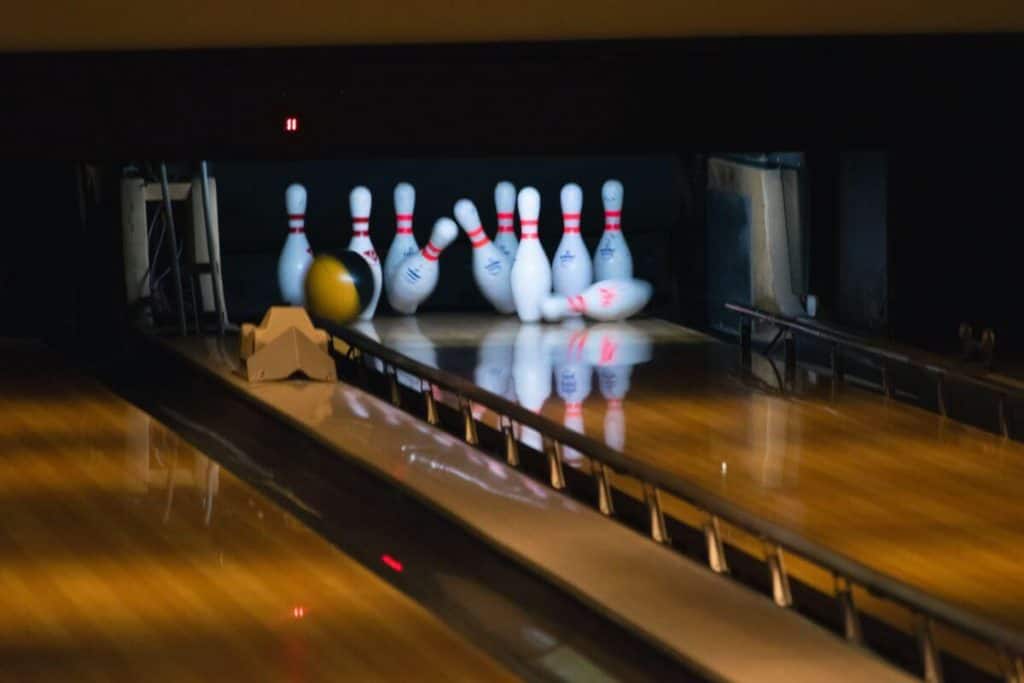 Bowling is one of the best great third date ideas. Most people don't bowl on a regular basis so it really has that "we're on a date" feel that you don't quite get at a bar.
This third date idea is also nice because it allows you to participate in a little friendly competition. Men love friendly competition, it really increases their primal instinct to impress and attract a woman.
If you tease each other in a friendly way, saying that you'll beat him or that he can't win, it can really boost the sexual tension.
The vibe of a bowling alley also has that "old school" feel. It reminds us of the romantic movies we watched as children. It can really set the mood for feeling like your relationship is blossoming into something you never thought possible.
19. Arcade Bar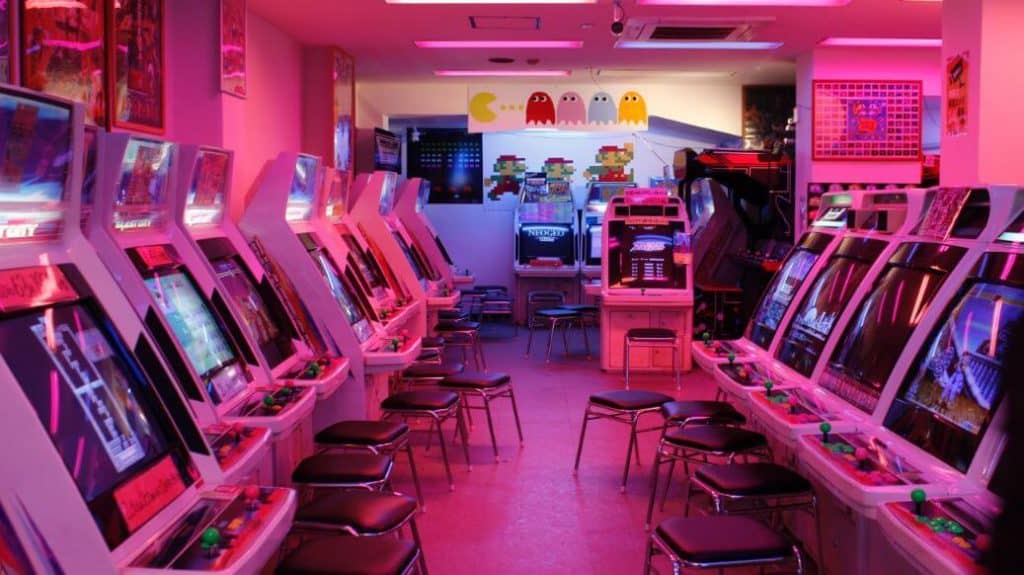 Similar to bowling, an arcade bar also gives that old-school romantic vibe while offering a bit of friendly competition.
Arcade games also allow the two of you to get close. Two-player games involve you shooting things or pressing buttons very close to each other and it can be a great way to accidentally brush up on his arm or shoulder.
18. Homecooked Dinner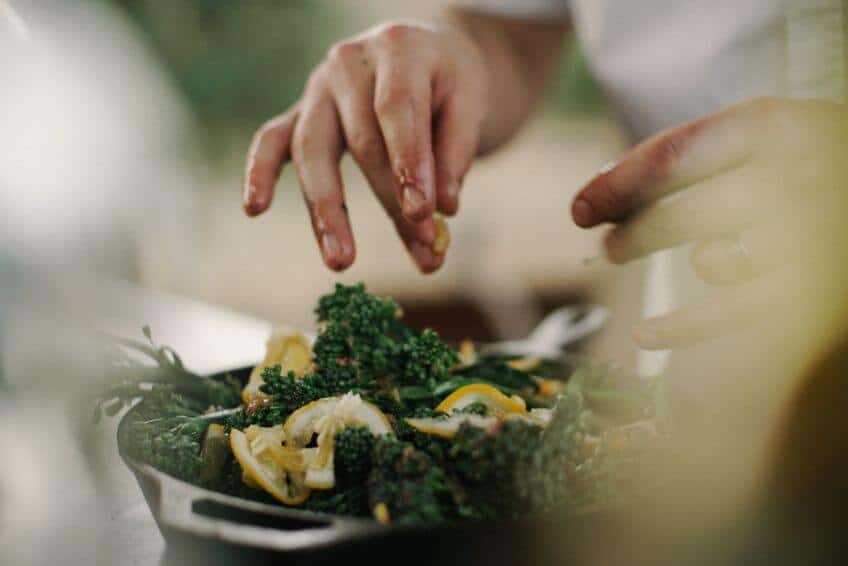 If you follow my blog, you know that I have a strict rule about when to take things to the next level of intimacy in a relationship.
But that doesn't mean you can't start the intimacy in a more private way on the third date.
The homecooked dinner is a great excuse to invite him over to your place or to go to his place. This date is really telling the other person that you are crossing a line and heading into the next phase of your relationship.
You don't just hang out in public anymore, you now hang out in private – this is a big step at the beginning of a relationship!
My suggestion to build chemistry on this date is to make sure you don't follow through with getting too intimate. Leave him wanting a little something more next time.
If you want my full tips on when to do the dirty in a new relationship click here to read my post about it.
17. Dinner and A Movie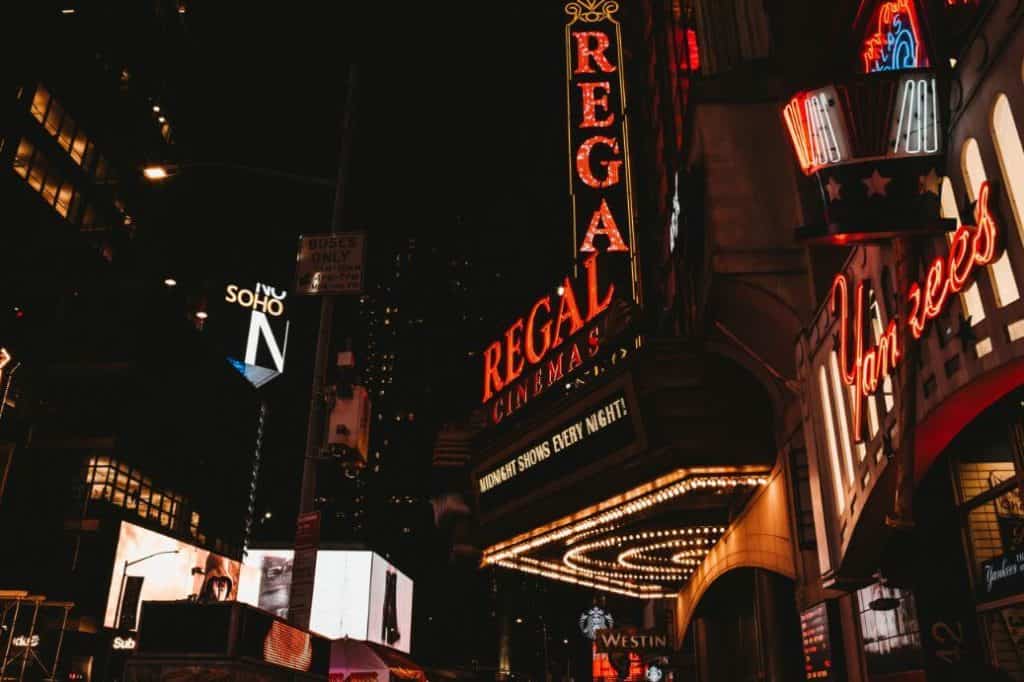 Movies are not great for dates one and two because they don't allow the two of you to get to know each other. By the time you are on the third date, it's ok for you not to be constantly talking one on one.
It's also a low-key easier date that takes the pressure off and makes you both feel like maybe this is someone you can do "regular" things with.
I find that dates in a restaurant or bar are a lot of pressure. It feels like you're hanging out with new "date" and it's a little uncomfortable.
Going to see a movie starts to take that feeling of "this is a new guy that I'm just getting to know" to "we can be normal" together.
It's an excellent transition into being more of a real couple.
Related: How To Small Talk Like A Pro In 5 Easy Steps
16. Some kind of class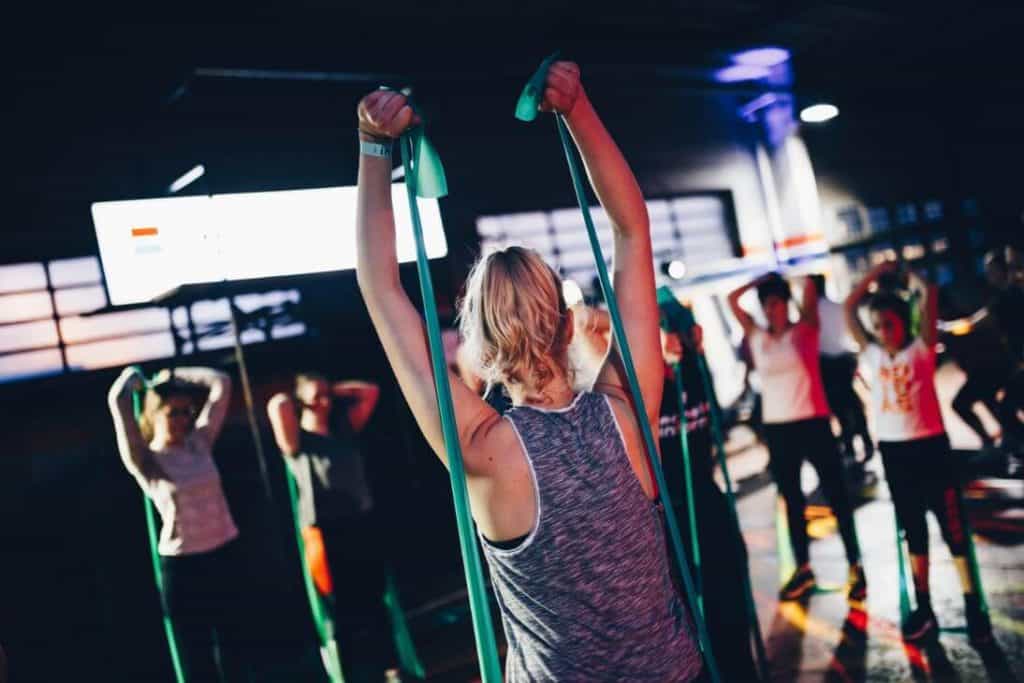 Classes are another creative way to do something, but not feel like you have to be constantly talking one on one. A big part of the beginning phases of a relationship is realizing that you can be ok just spending time together. You don't always have to be impressing each other or making jokes.
Taking a class is a great way to do this and it can also fuel some friendly teasing if one person is not picking up on things as quickly as the other.
Here are some classes you can do together as excellent third date ideas:
Cooking
Painting
Pottery
Dancing/salsa
Golf
Kickboxing
Yoga
Kayaking
Skiing
Snowshoeing
The options are endless!
15. Go for a drive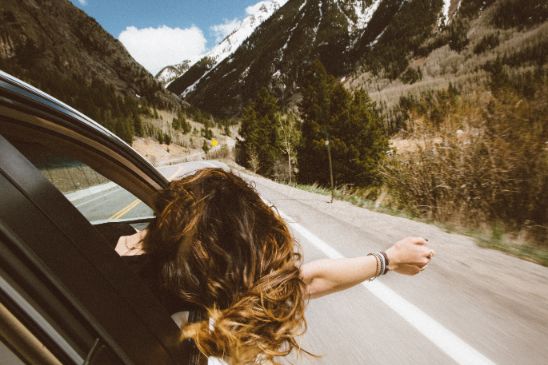 Much like cooking dinner at home, going for a drive is another way to say "we're crossing a line" from public meetups to private ones. This is a big step in a new relationship and it's a great move for the third date.
Going for a drive is a great way to share music tastes and show each other some of your favourite songs. This is an instant bonding activity. You can poke fun at each other for cheesy music tastes. Or you can get a deeper look into who they are as a person.
Their taste in music says a lot about them and people enjoy sharing this with each other to build an emotional connection.
You can also stop at a romantic spot and share some kissing and romance in the car. This also feels like an "old school" way to be romantic and makes you feel like you're living in a romantic movie.
Star-gazing is another great way to end a drive. Watching the stars while sitting on top of your car -nothing sparks chemistry quite like that!
14. Picnic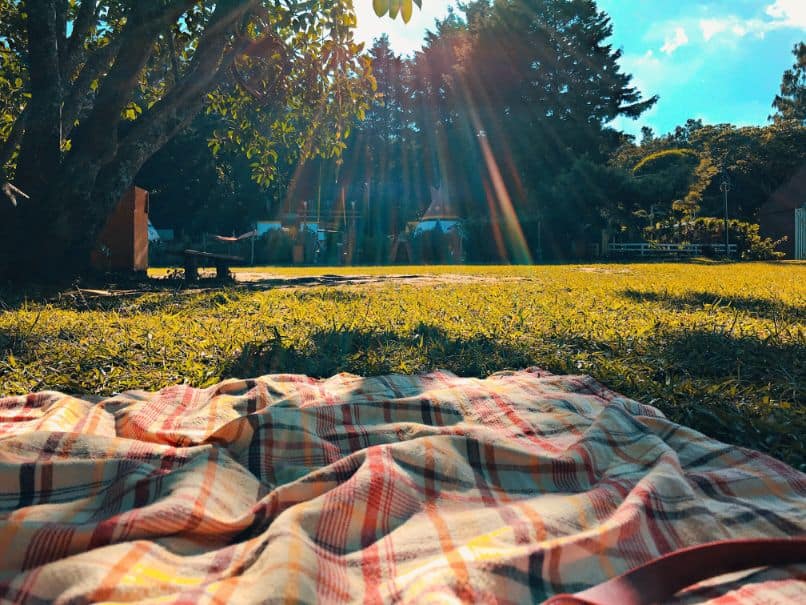 A picnic is a fun way to get some private time together. You have to be careful with this one on a third date though because staring at each other and talking during a picnic can get boring quickly.
The key here is to make sure that you have some other activity that you can easily go to. Things like playing some badminton on a field or going to a lake and going swimming.
Making the food more of an ordeal can also help. Like bringing a little portable BBQ so you actually have to cook instead of just unpacking sandwiches.
This is important to note because the third date means that a lot of your go-to conversations and stories have already been talked about. If you have a lull in the conversation, it doesn't mean the two of you aren't getting along, it means you are human.
But a moment of silence on a date has a way of killing chemistry (for some odd reason). So make sure you have something to keep you occupied if the conversation naturally has breaks in it.
Related: How To Be Confident Enough To Attract Your Soul Mate
13. Drive-in Movie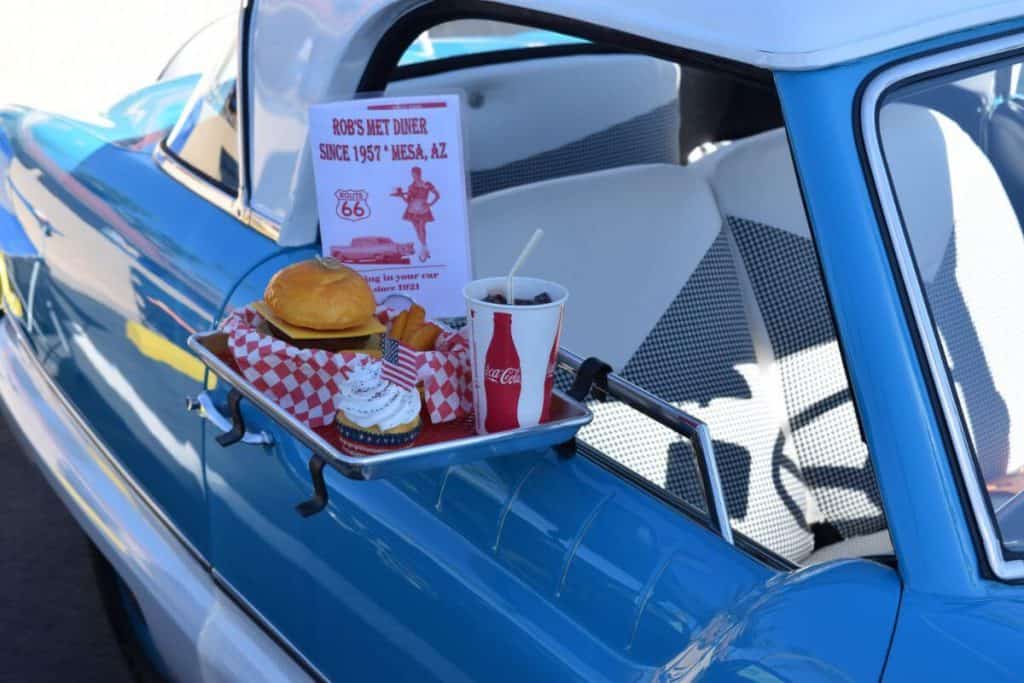 There's something about the old school feel that is very chemistry-inducing. I think it reminds us of those old-fashioned dates where people go to know each other in creative ways rather than just going to a bar. Something about that feels more genuine and honest. It makes us forget about the whole swiping on Tinder thing that can be so depressing.
Drive-in movies are fun for third dates because they give you the movie to keep distracted, but you also get a lot of private time.
12. Museum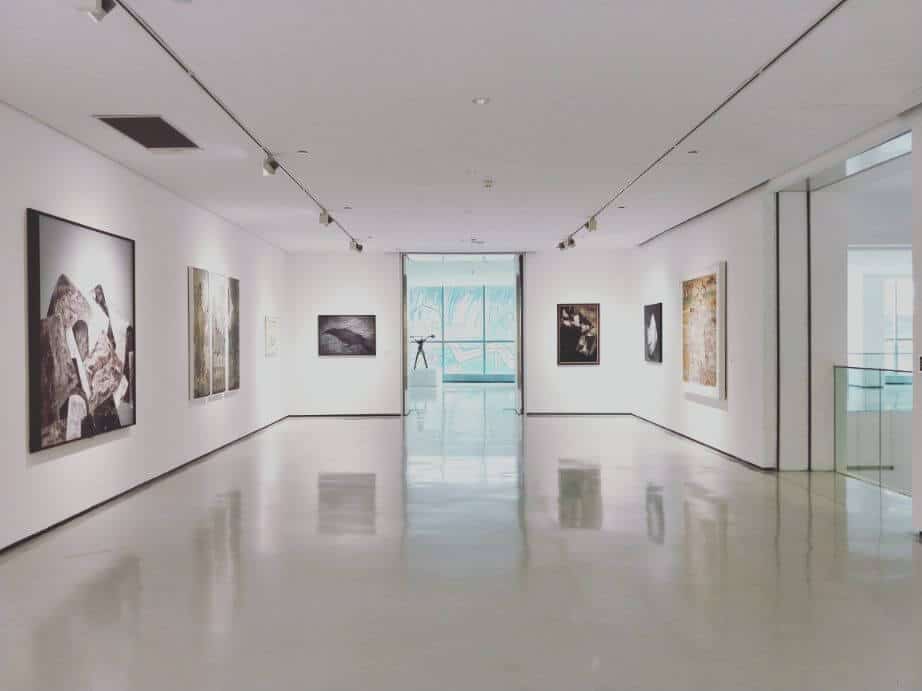 Museums can be fun but only do this if both you and your date have an interest in them. Museums are not everyone's cup of tea and they can get boring very quickly if one person is not as interested as the other.
This date has the potential to kill chemistry because if you are really interested in art, and you see that your date is getting bored, it can be an instant turn-off.
But, if both of you enjoy talking about the intricacies of different exhibits, then this can be a great potential for bonding time. When two people can connect on this kind of level, it can really make you feel like you found the one.
11. Live Music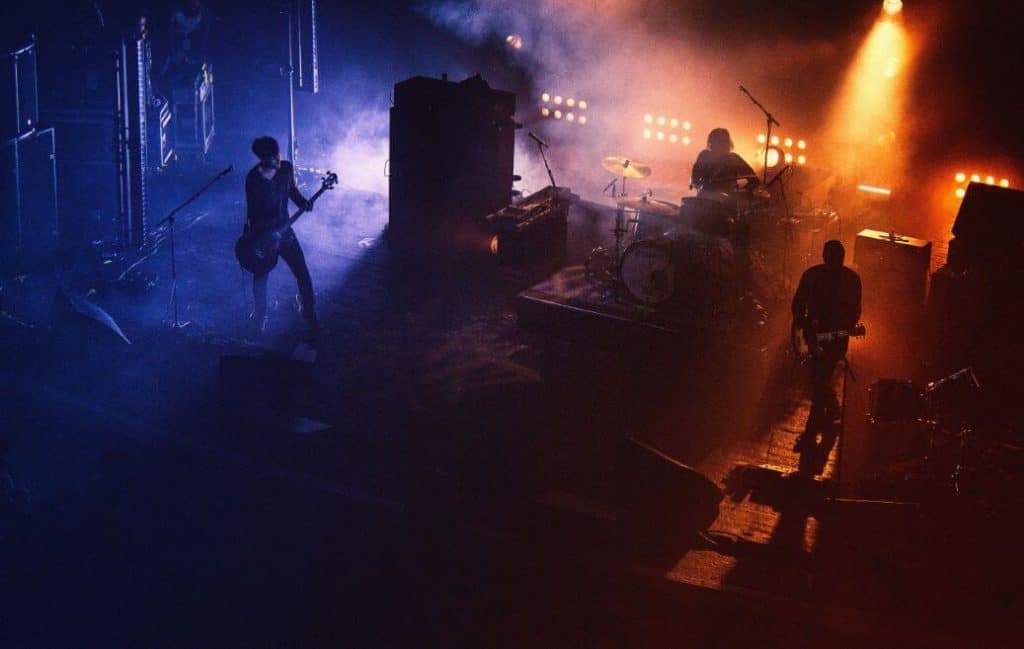 You might notice a growing theme here. It's going on dates where this a slight distraction so you don't always have to be talking one on one.
Live music is a great way to enjoy time together while sitting back and enjoying a show.
These kind of dates are great for the third date because it allows the two of you to enter the zone of a normal couple. A regular couple that has been dating for a while doesn't have to talk to each other constantly. They can sit back and enjoy something together and still bond and feel a connection.
10. Brewery Tour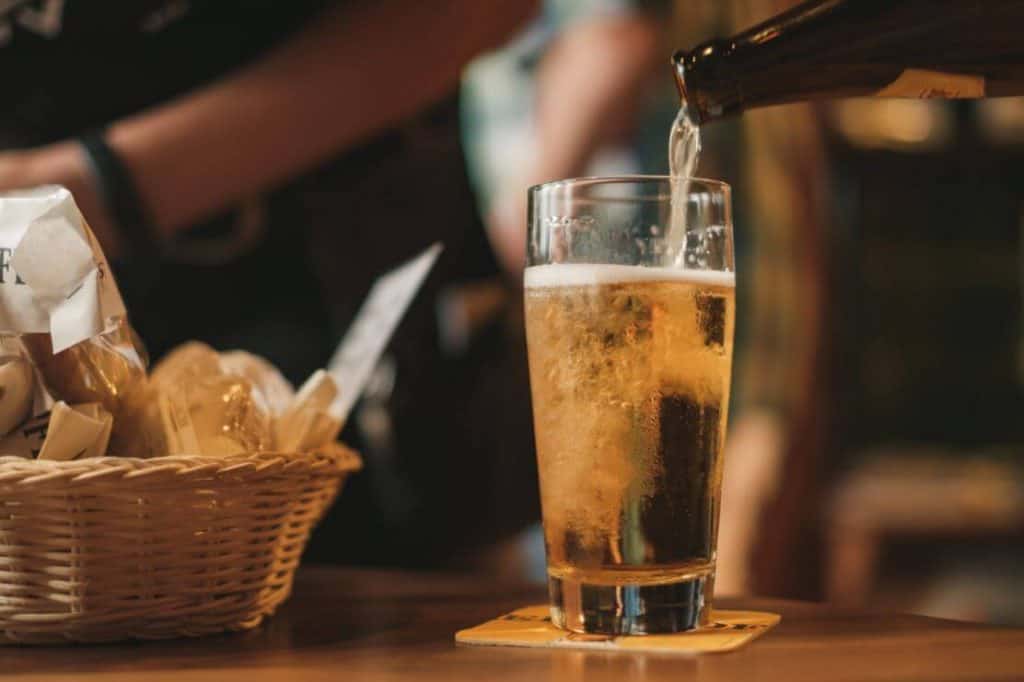 This one is a more creative one on the list and it's something that not everyone does on a regular basis. Going tasting for beer (or even wine) can allow both of you to get an inside look on your preferences for alcohol.
Getting a little tipsy is also a great way for the conversation to flow more freely and for the two of you to share a more intimate moment together.
Getting drunk on the first or second date is frowned upon because it comes across as rude and a little desperate. But the third date is where the two of you can unleash a little and have some more fun. This will spark chemistry and boost sexual tension.
Related: How To Flirt With A Guy – 10 Ways To Build chemistry
9. Board Game Restaurant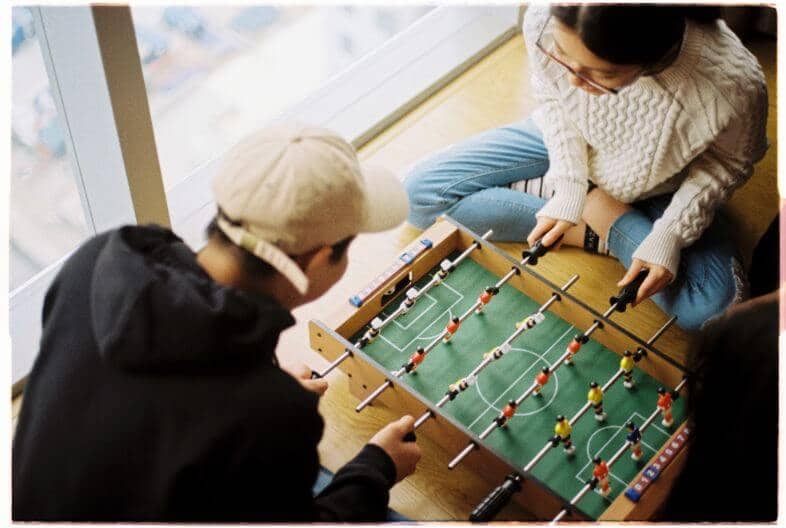 This is another way to get some friendly competition going. I find that board games are also a great segway into sharing stories about your childhood or your family. These are great emotionally bonding conversations that work well to move the relationship forward on the third date.
Board games also ignite a bit of friendly competition which can increase chemistry. Another thing that can increase bonding and chemistry is when one person teaches another person something new.
If your new man has a board game that he loves but you've never tried it before, having him teach you can be a nice bonding experience.
8. Trivia Night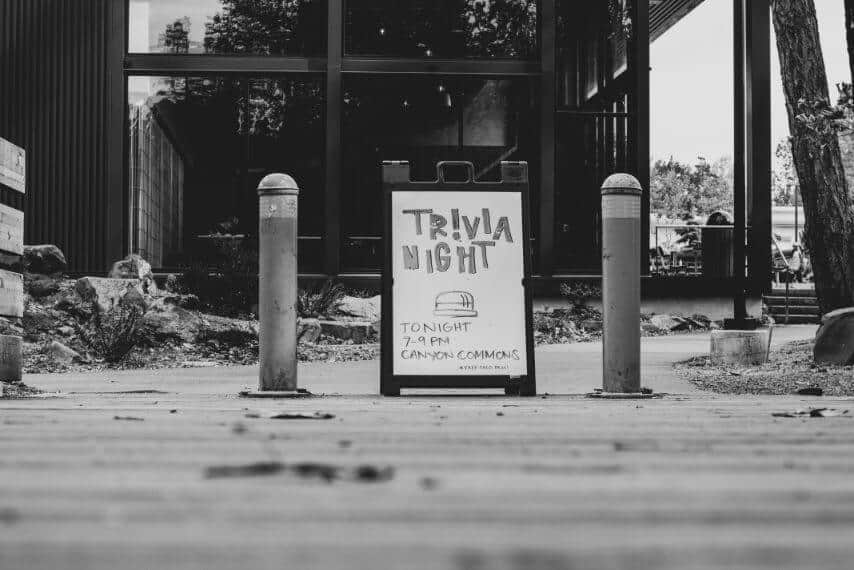 This is a fun way to have some competition, but for the two of you to be on the same team. Working together and trying to win is an amazing way to feel like the two of you are "together" and working toward the same goal.
My suggestion for this one is to make sure that the theme of the trivia night is something that you both can equally participate in. If one of you doesn't know any of the answers, it can really kill the chemistry to feel like you're dumb. So just make sure that both of you are on board or that you have a lighthearted attitude about the situation.
You don't want your date to feel insecure!
7. Sports Game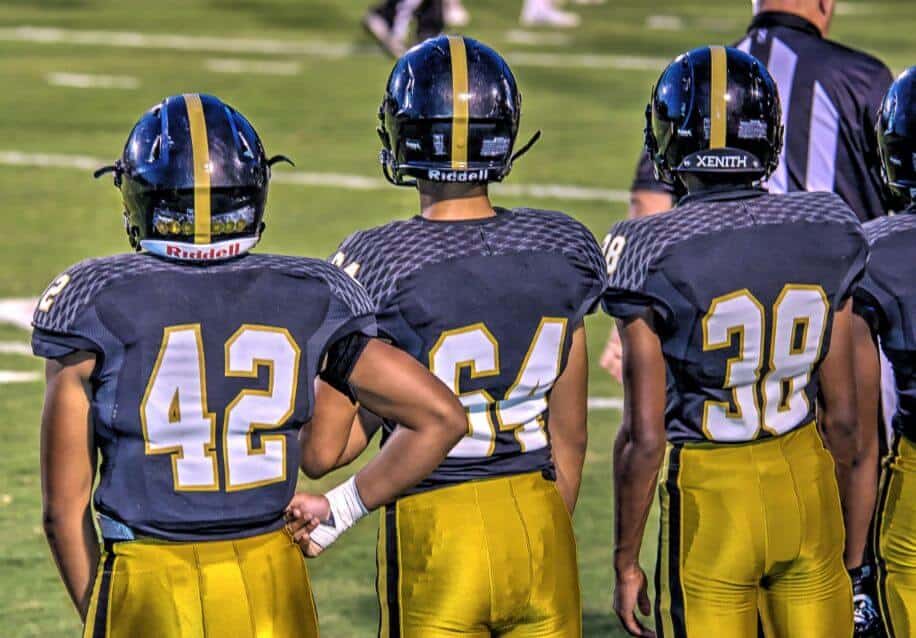 This is one of the third date ideas that you can both do, even if one of you is not that interested in sports. Unlike a museum, a sports game is much more exciting as it has the crowd atmosphere, drinks, snacks etc. Most sports can be easily followed, even if you don't know all the rules.
Sports fans are usually very interested in sports so if the other person can show support in this area, it can really be a turn-on. It can show the other person that going to sports games can definitely be part of your routine.
It's nice to feel like someone else is willing to take an interest in what you're interested in, and sports is a really easy way to do that.
6. Video Game Night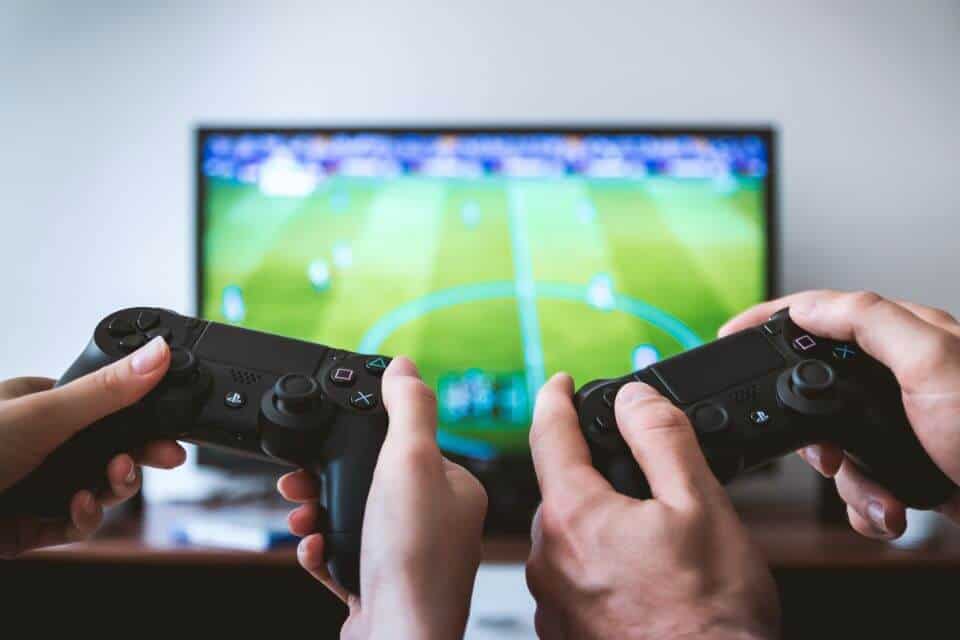 If the two of you like video games, you can go over to each other's house and play. Most women aren't as interested in games as men, so if you are, this can be a huge turn-on.
Men love it when women take an interest in what they like to do. If video games are something you enjoy, the third date is definitely the time to show him.
You will also ignite that feeling of competition in him and you'll be in a private area so you can be more intimate after the game is over.
5. Improv Comedy Show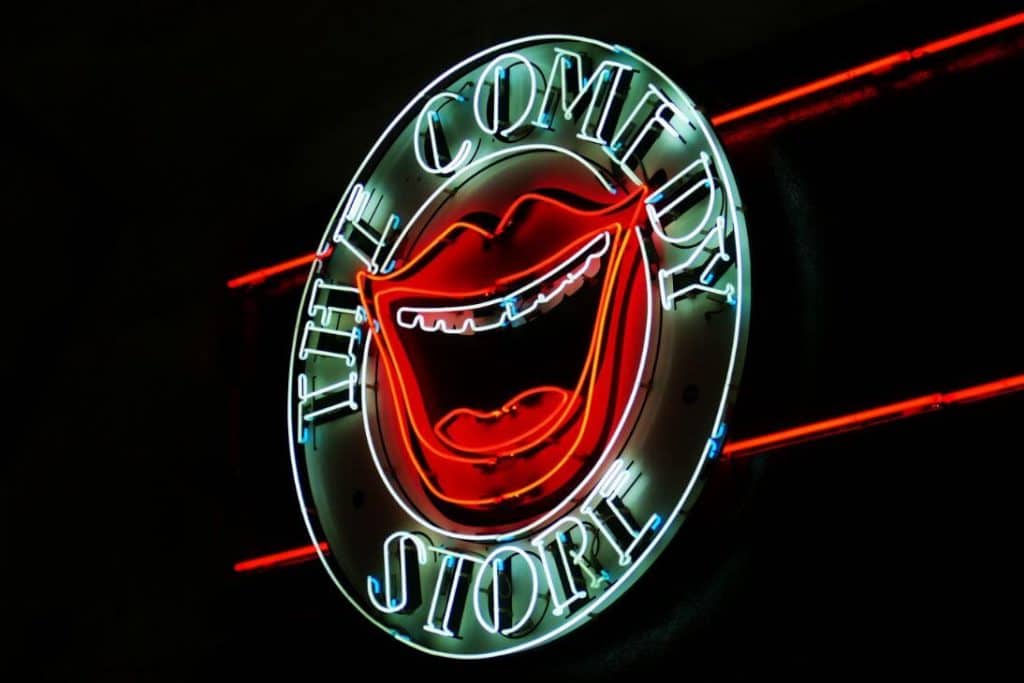 There's nothing more chemistry-inducing than laughing together. Humour is a big part of sparking that initial attraction in a new romance.
I find that improv shows are also a better hit than stand-up comedy.
Stand-up comedy has the potential to be a little offputting if the humor isn't quite right or the comedian is not very good. Improv shows are much more fast-paced and if a sketch isn't that funny, it quickly moves on to the next one.
4. Biking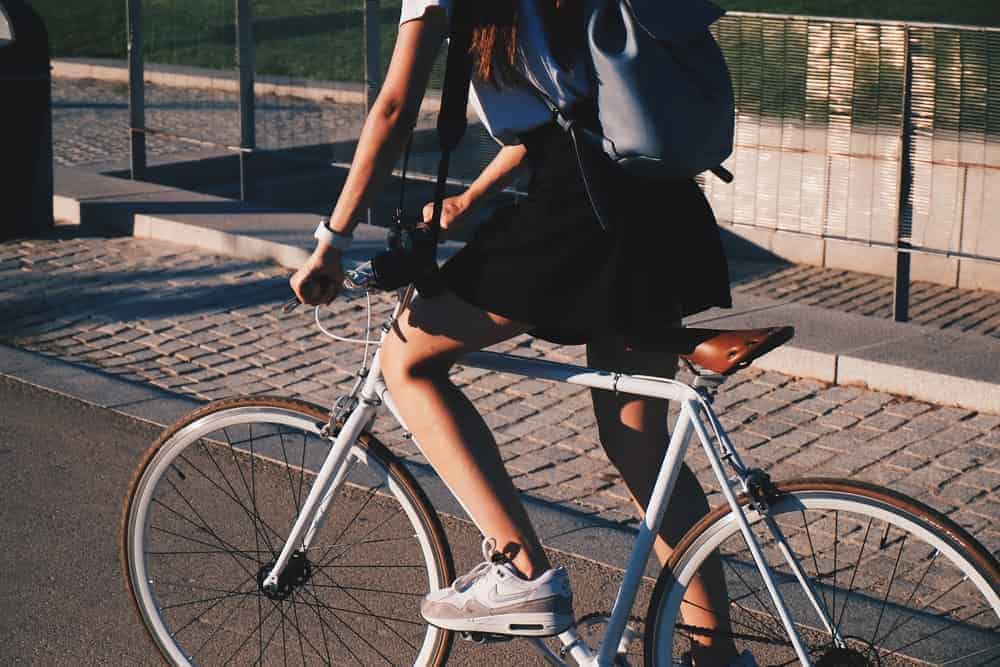 Biking is a great way to spend time outdoors while also working up a sweat. When you do something active with your partner, it gets the blood pumping and releases feel-good endorphins. All great things to spark some chemistry.
Biking also allows you to explore new places and it's a perfect excuse to stop for ice cream or dessert!
3. Specialty Dessert Place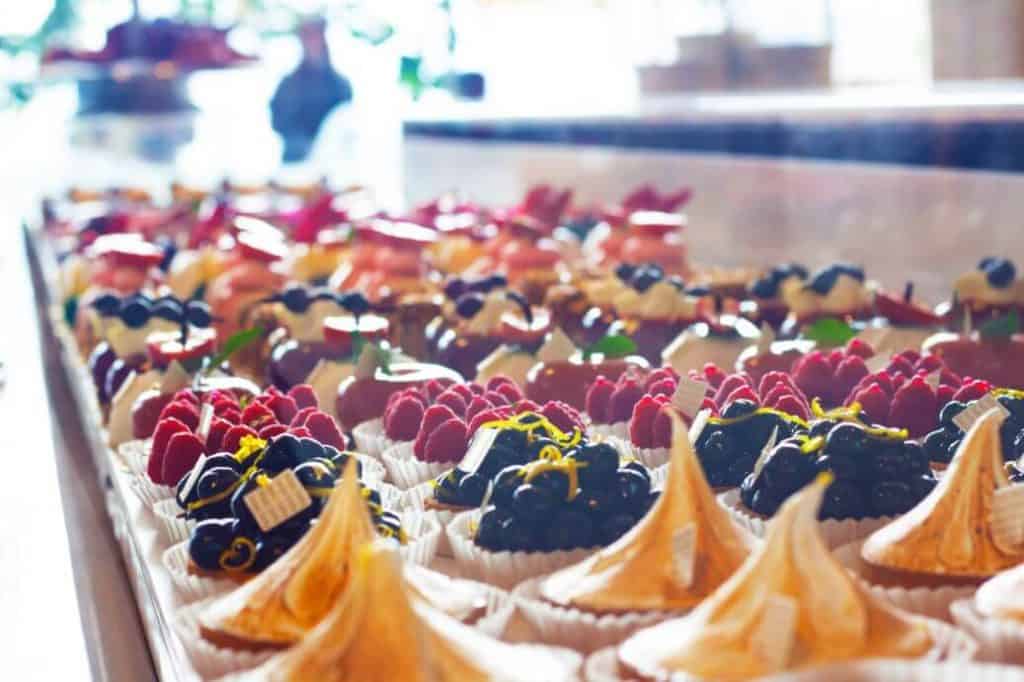 Speaking of dessert, going for dessert is one of my favorite third-date ideas. You can even be creative and purposefully have a light dinner so that you save room for the main event.
There are plenty of restaurants that offer only dessert options and it can be really fun and romantic to pick out a sweet treat.
Desserts are also a really fun way to get more intimate because you are more likely to want to share food. You can try each other's dessert or ice cream flavor which is a great way to spark some romance.
2. Hiking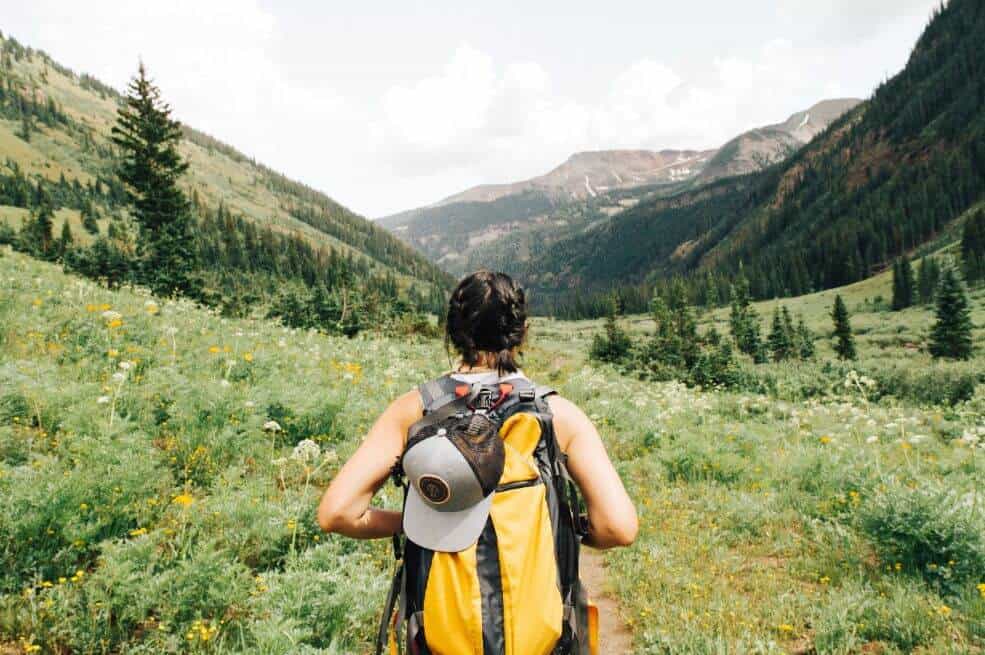 Hiking is another great way to work up a sweat, while also getting some private time in nature. You can easily combine a hiking trip with a picnic and spend some private time observing the beautiful view.
Another great thing about hiking is that it is a perfect excuse to get your first selfie. Nothing says "we're getting serious" more than snapping a photo together!
1. Dancing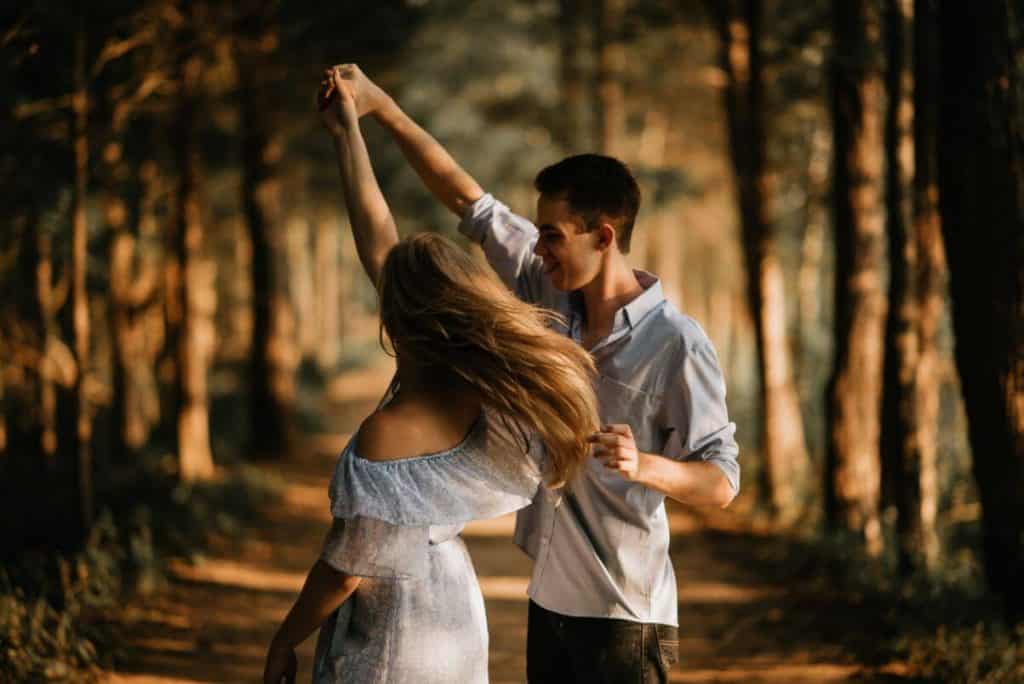 And finally, one of the best ways to spend the third date is to go dancing. Of course, you should only do this if both of you feel comfortable. Dancing has always been tied to romance and sexual chemistry so if the two of you are having fun sharing a dance, you can probably have fun elsewhere – if you know what I mean!
How To Attract A Man That Is High Quality
I hope you found this article helpful but it does you know good if you're not attracting High-Quality Men.
Find out what High-Quality men look for in a woman, check out my Free Guide "How To Attract Higher-Quality Men". It's free!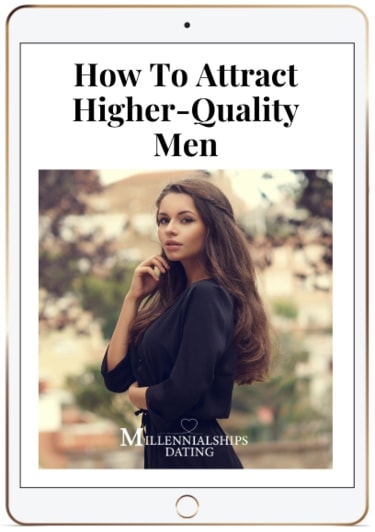 Conclusion
I hope you enjoyed my post on third date ideas and that you'll be ready to go on that next date!
With love from your favorite dating coach,
-Lana
Related:
How To Flirt With A Guy – 10 Ways To Build Chemistry
How to Small Talk Like a Pro In 5 Easy Steps
How to Be Confident Enough To Attract Your Soul Mate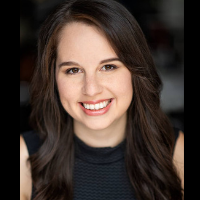 Latest posts by Lana Otoya
(see all)